Bit Enables Trading Fees to Be Paid in Toncoin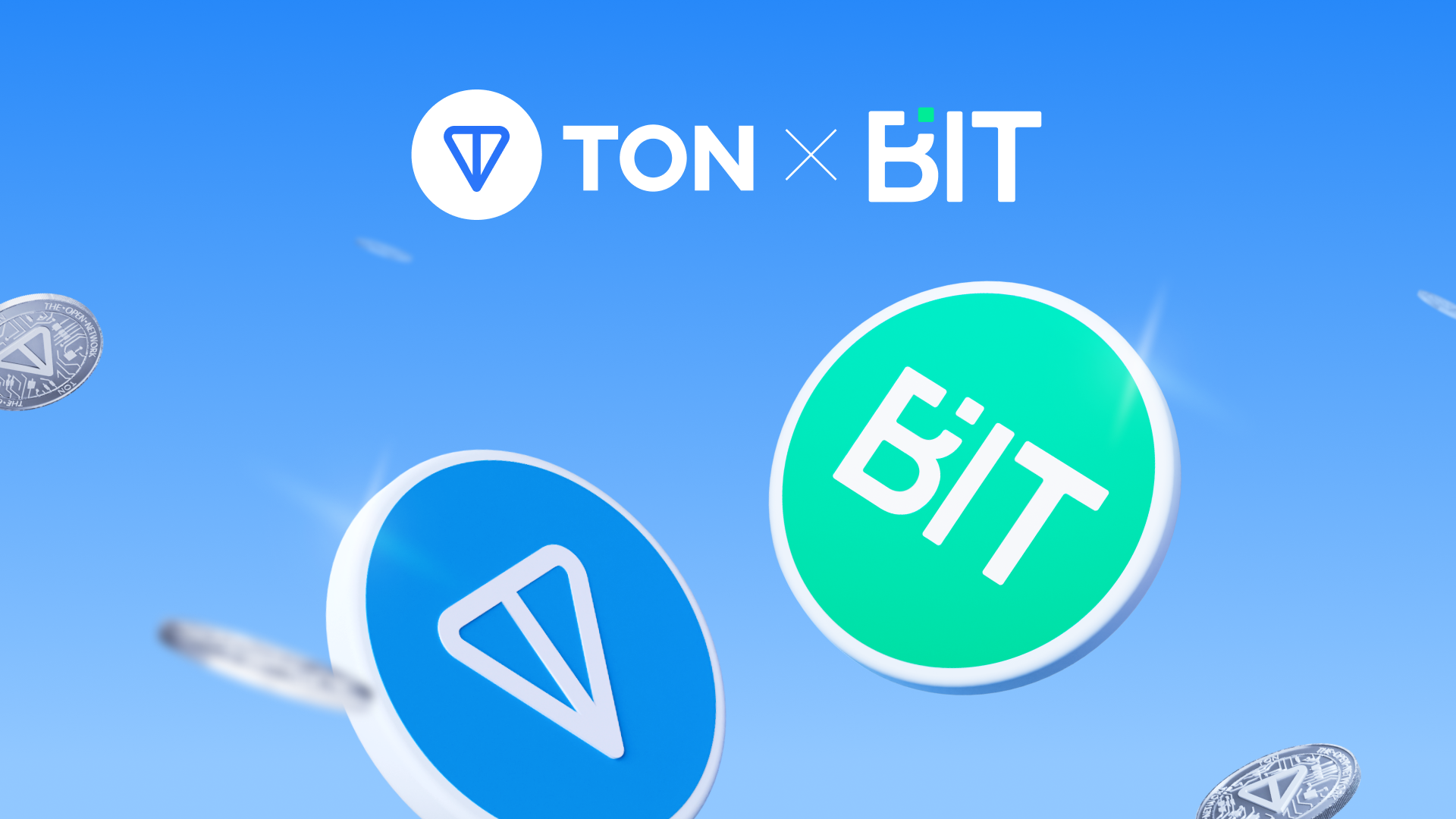 At TON Foundation, we're on a mission to drive TON's adoption and bring more use cases to both the ecosystem and its native cryptocurrency Toncoin.
That's why today, we're excited to announce another development in Toncoin's use cases.
TON x BIT
We've teamed up with BIT, a leading cryptocurrency exchange, to allow traders to pay trading fees on the platform with Toncoin. Traders on BIT can now enable Toncoin to be deducted as their trading fee and, for a limited time, enjoy a special 10% discount on trading fees paid with Toncoin.
This discount will apply on spot trading, futures trading, and options trading. As user preferences may vary, BIT has added the flexibility for sub-accounts to independently enable the TON deduction fee option. This customization allows sub-accounts to have distinct fee structures tailored to their specific requirements and preferences.
"We are thrilled to introduce the 'Deduct with TON' feature as the latest part of our strategic partnership with TON Foundation," said Lan, COO of BIT. "This collaboration highlights our commitment to enhancing user experience and delivering added value to our community. Considering the requests for lowered trading fees that we have received from our institutional and VIP clients, I believe this latest update is set to increase demand for Toncoin amongst traders."
BIT is a professional crypto exchange that specializes in crypto derivatives trading, with a particular emphasis on options trading. A full-featured exchange, BIT offers its clients enhanced capital efficiency and advanced risk management through its Portfolio Margin and Unified Margin.
The exchange leads the way in facilitating USD-margin options trading to make crypto derivatives more accessible for a broader range of institutional investors.
The option to pay for trading fees with Toncoin is now live on BIT and available to all users with a Toncoin balance. This is a unique moment, as BIT is the first exchange ever to allow users to pay trading fees in a token that is not native to the platform and neither a stablecoin (i.e., Binance and BNB trading fees).
This implementation highlights the strength of the strategic partnership between TON Foundation and BIT that originally started in January 2022 when BIT listed TON on the exchange.
"TON has always been about creating an open, scalable network that transcends traditional barriers, and now, by enabling payments of trading fees in Toncoin, we're bringing this vision to life," said Daniel Yang, Global Business Development Lead at TON Foundation. "This integration is just one of the many practical use cases of Toncoin exemplified on one of the most important digital asset platforms in the world."