First Unlimited Bridge Goes Live on The Open Network (TON)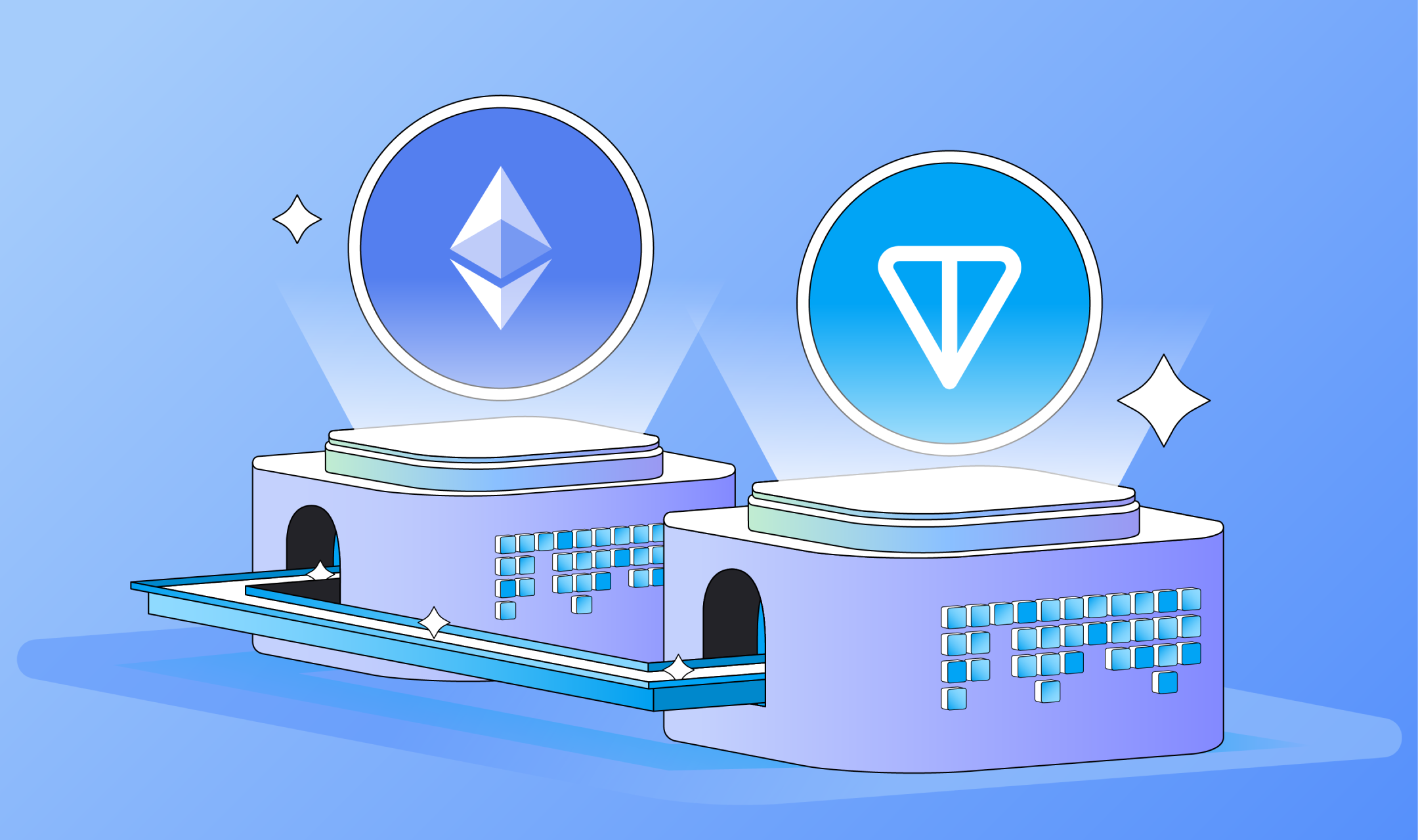 DUBAI, United Arab Emirates, April 17 2023 10:00 AM UTC – The TON Foundation, a non-profit association of developers and enthusiasts that exists to advance The Open Network (TON), has announced the launch of a two-way bridge that enables the seamless transfer of ERC-20 tokens from Ethereum to natively wrapped fungible tokens (Jettons) on TON.
The bridge is designed to provide a seamless transactional interface between Ethereum and TON, marking a significant milestone in the evolution of the TON ecosystem.
"We are delighted with the introduction of this two-way bridge, the first unlimited bridge to go live on TON," said Justin Hyun, Head of Incubation at TON Foundation. "We anticipate that this bridge will bring a host of new users to the TON ecosystem. By entering into closer proximity with other layer one blockchains through such bridges, our users will experience the advantages that TON holds over its competitors."
With the launch of the unlimited bridge, users will be able to bridge Wrapped Bitcoin (wBTC), Tether tokens (USDt), USD Coin (USDC) and Dai (DAI). While this bridge only initially allows users to bridge over such assets, there are plans to make more tokens available for bridging in the near future. TON Foundation invited white hat hackers to test the security integrity of the unlimited bridge through a hackathon in 2022. Furthermore, audits from CertiK, а smart contract auditor, Quantstamp, a specialist auditor in the blockchain space, and Hexens, a smart contract auditor, have been made on the bridge, with validators voting on its formation. CertiK and Quantstamp have conducted end-to-end audits on the TON blockchain.
The introduction of the two-way bridge on TON adds to the Ozys' Orbit Bridge, a cross-chain platform developed by Ozys, one of the leading blockchain firms in the Republic of Korea. *As with all bridged assets, TON's audited, unlimited bridge does not completely eliminate risks. Please don't supply assets you can't afford to lose.
About The Open Network
The Open Network (TON) is a revolutionary technology to unite all blockchains and Web2 internet into one open network. It was born to empower billions of Telegram users with genuine Web3. Originally introduced by the Telegram team inheriting its freedom and openness ethos, it has been run as an open-source community project since 2020. TON's layer-1 architecture is designed to scale up to 2 to the power of 32 workchains, each of which can be subdivided into up to 2 to the power of 60 shardchains. It can support millions of transactions per second near-instantly. Telegram has helped people stay connected. TON will transform the communities into economies. Learn more: https://www.ton.org