Metalist Game Partners with TON to Launch Its First Telegram Game and Distribute Web3 GameID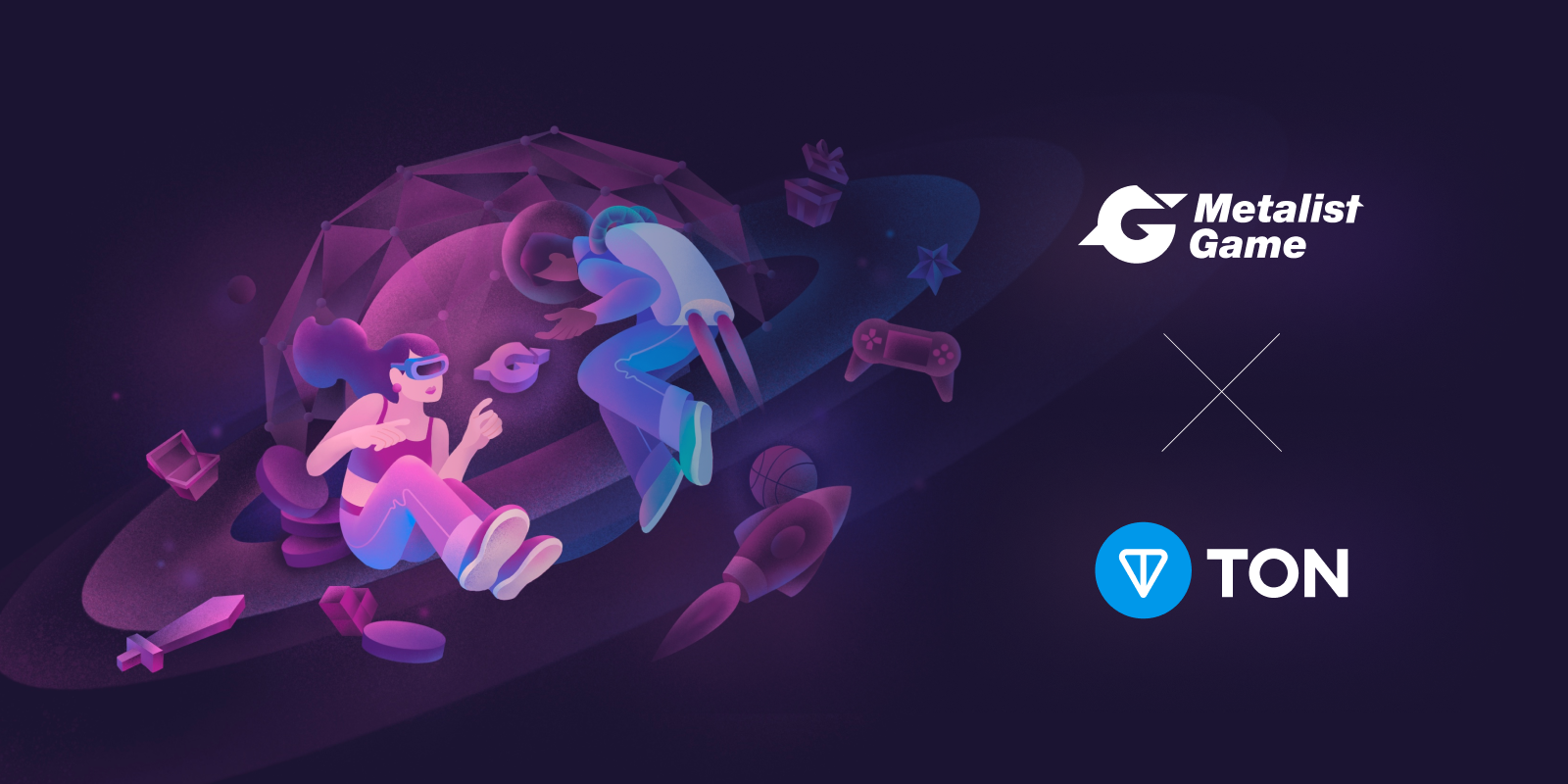 Today, the Metalist Game, an AP NFT partner, announced a new collaboration with The Open Network, aiming to launch its first Telegram game. This collab manifests as a fusion between Metalist's Web3 gaming and Telegram's expansive ecosystem, promising to open the gates of innovative gaming to Telegram's massive user base.
Elevating the Gaming Landscape
This alliance is set to integrate high-quality Web3 gaming experience for nearly a billion users across the globe within the Telegram ecosystem. Metalist Game, with team members from gaming titans like NetEase, Ubisoft, Blizzard, and Riot Games, has been at the forefront of the Web3 gaming sphere, previously working with prestigious entities like the Associated Press and NARAKA: BLADEPOINT, a top-seller on Steam in 2022.

"The integration of TON Space within Telegram is highly meaningful, as it represents the potential user base of 800 million Telegram users for TON Space. Metalist Game will work with TON to explore Web3 game development within the Telegram ecosystem and create an entry point for 800 million users to enter the world of Web3 gaming through the Metalist Game Bot," said Metalist Game's CEO, Franco.
A New Era of Gaming: Cards Ahoy & Game Console
Aiming to be a pioneer, Metalist Game has unveiled its premier TCG card game, 'Cards Ahoy.' This launch is coupled with their new distribution of the on-chain game identity "Game Console" to players from the TON and Telegram ecosystems. Serving as Metalist Game's first game identity, the "Game Console" will soon provide a ton of gaming benefits from the Metalist ecosystem.

Holders of this novelty game identity are in for a treat, with the entitlement to a Genesis Blind Box airdrop for 'Cards Ahoy.' It is more than a game; it's an entryway, a bridge connecting millions to the diverse and dynamic world of Web3 gaming.
This collaboration between Metalist Game and TON is not just a partnership; it's a fusion of visions, a melding of innovations, pushing the boundaries of what's possible in the gaming world within the extensive and versatile Telegram ecosystem. It's a journey into uncharted gaming territories, with the promise of more to come, reshaping the gaming horizon and redefining the interaction between users and the gaming world.