TON Accelerator Program's First Cohort Participants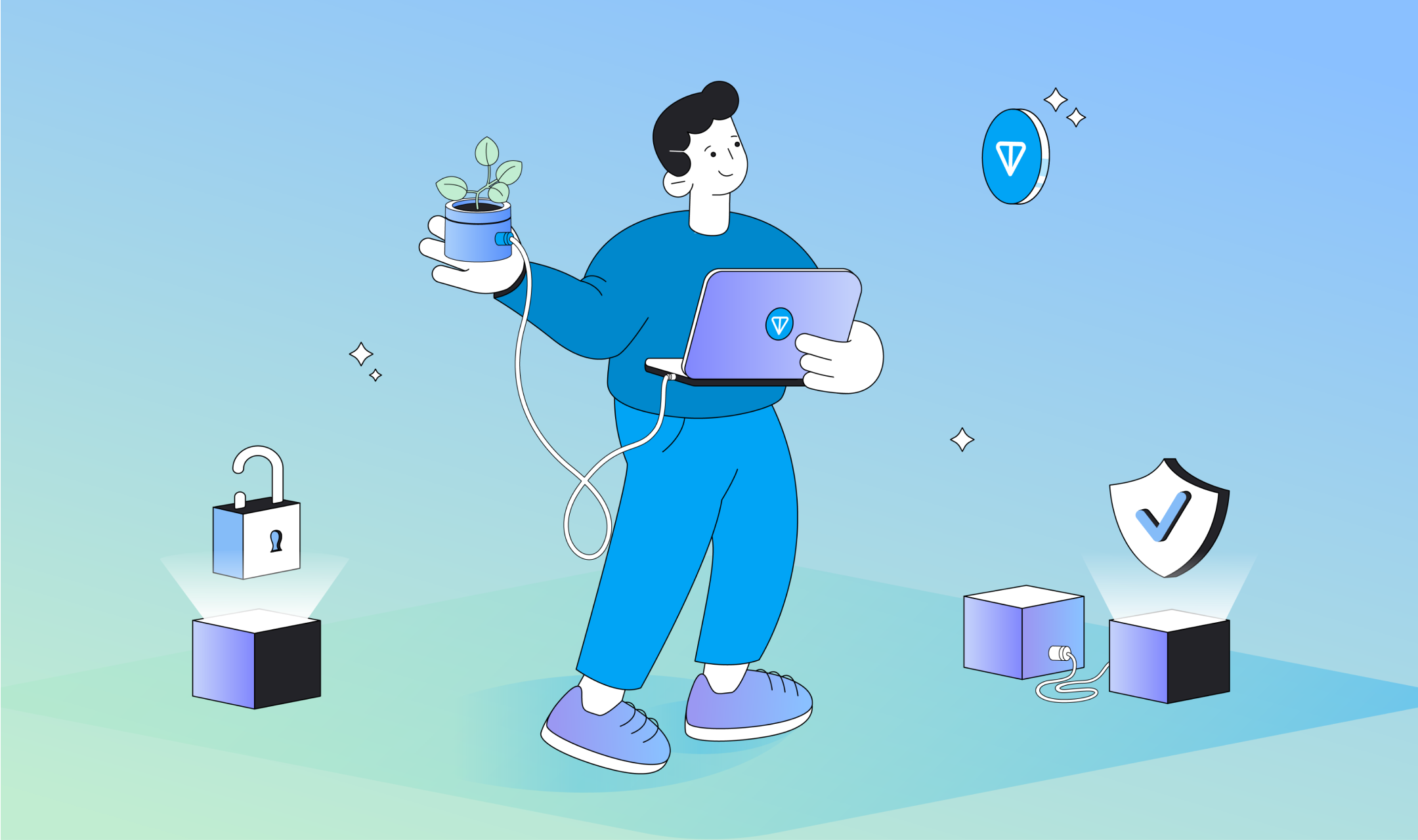 TON Foundation Demo Day
On June 14, 2023, 8 teams in the TON ecosystem were invited to demo their products to an audience of investors and strategic partners. These teams were selected for the demo day based on these key criteria:
Leverage the unique capabilities of the TON blockchain; Built a working MVP of their product; Aspire towards a commercial product that users want; and Exhibit the spirit and quality of TON ecosystem builders.
Now that the event is behind us, we recognize the demo day as a huge success. The participants had a unique opportunity to showcase their projects to an audience of investors and strategic partners while gaining valuable feedback, presentation experience, and visibility.
You can now rewatch the recording of our Demo Day on Youtube.
TON Accelerator - Cohort #1
The TON Accelerator Program has the goal of allocating up to $25M to projects that make a significant positive impact on the TON Ecosystem.
Following the Demo Day, six teams were chosen to enter the first funded accelerator cohort. As part of the cohort, these teams will receive funding from TonCoin Fund, mentorship from accelerator members, and marketing and other strategic support within the TON ecosystem.
Meet the first six accepted participants of TON Accelerator's first funded cohort:
We are thrilled to welcome these teams to the Accelerator Program and TON ecosystem and are excited to see what they bring next.
Upcoming TON Accelerator Opportunities
We aim to host a new TON Accelerator cohort every 4-6 weeks to showcase the incredible talent in the TON ecosystem.
If you are a builder interested in joining one of our programs, please apply here.