24 May
•
community
•
3 min read
Join the TON Ambassador Program and Shape the Future of The Open Network!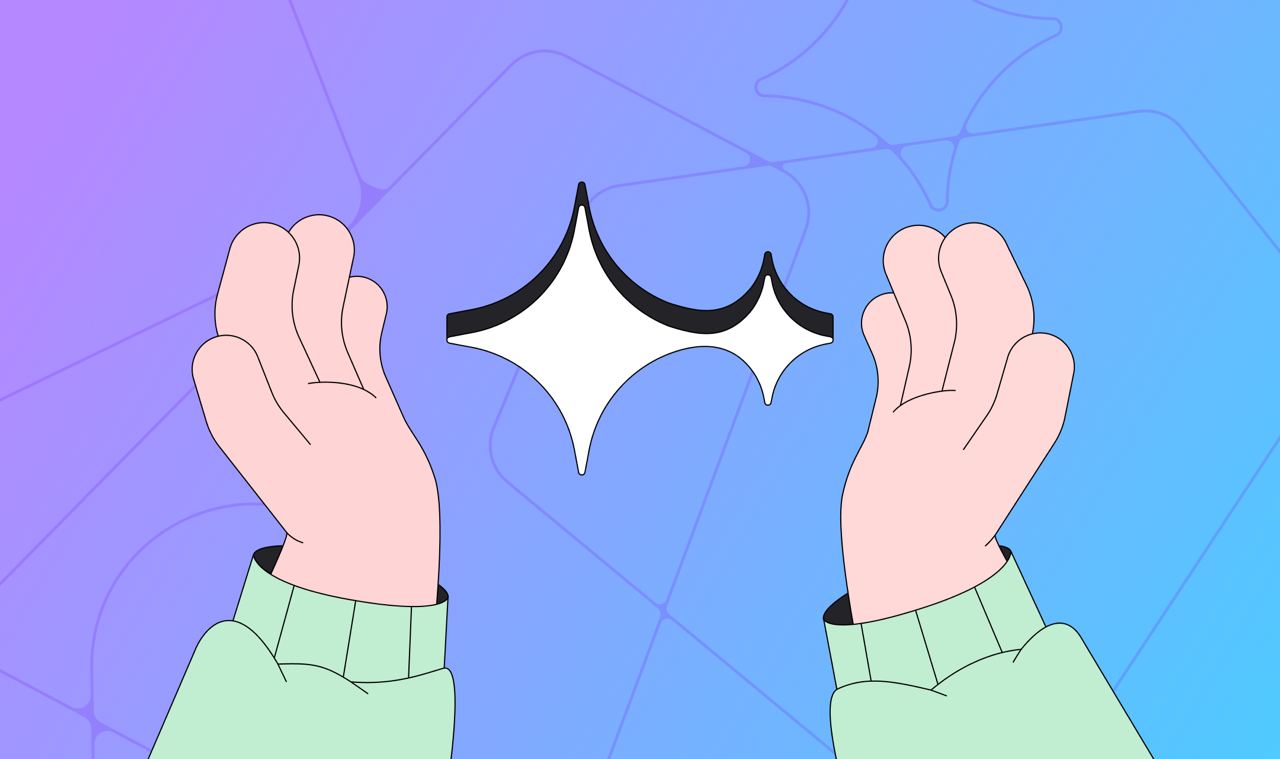 At The Open Network (TON), our community is the driving force behind everything we do. We're dedicated to building a network shaped by the people, for the people, and your input is crucial to TON's success.
We're thrilled to introduce our new community volunteer program: TON Ambassadors. We're seeking individuals from all corners of the globe who share our excitement for TON, understand our mission, and are eager to help us bring TON to a broader audience. Regardless of your background, TON Ambassadors welcomes anyone with a genuine interest and the willingness to promote TON adoption.
What will you do as TON Ambassador
Content Creators
As a content creator, you will produce content about TON through videos, blogs, infographics, podcasts, memes, or any other form of creative production. Such content will be informative and insightful.
Meetup Organizers
Help us drive adoption by hosting regular offline TON meetups, connecting with local blockchain enthusiasts to educate them about TON, creating think tanks and having open debates. Meetup Organizers take networking to the next level by exploring new social interaction paradigms by discussing the use of smart contracts and decentralized finance, trading and communication.
Community Moderators
You will help us moderate the official social media channels to foster TON spaces as an informative, productive and pleasant place for the community to come together in multiple languages across various platforms.
Translators
By expanding the localization of the TON website, content and channels, you will boost the reach of TON to non-English speaking communities, allowing more enthusiasts to join the movement.
By becoming a TON Ambassador, we aim to recognize and reward our enthusiastic community members for their valuable contributions. As a participant in the program, you'll enjoy direct access to the TON team, opportunities to enhance your skills set, and a chance to kickstart your career in the crypto industry.
Benefits of being a TON Ambassador
Official recognition in the TON community as a TON Ambassador
Exclusive limited edition TON merchandise
Early access to new projects and features
Potential to receive compensation for your contributions
Opportunity to secure a paid job or internship at TON Foundation
Access to private meetups with the TON team
Mentorship from the TON team to foster your professional growth and expand your knowledge
Join the TON Ambassadors program and become an integral part of our vibrant and diverse community of crypto enthusiasts. Applications are now open, and we will promptly review and assess your submission. If your application is successful, our team will contact you and add you to a dedicated Telegram group for all our ambassadors.
To learn more about the program and apply, visit the TON Ambassadors landing page.
We look forward to welcoming you to the TON Ambassadors community and shaping the future of The Open Network together!
Stay updated on TON Ambassadors via our socials: Twitter | LinkedIn | Telegram
Disclaimer: The TON Ambassadors Program is open to everyone passionate about crypto. Applications will be evaluated based on various factors, and successful candidates will be notified accordingly. Please note that applying does not guarantee acceptance into the program.