TON Foundation Grant Support: Q3 2023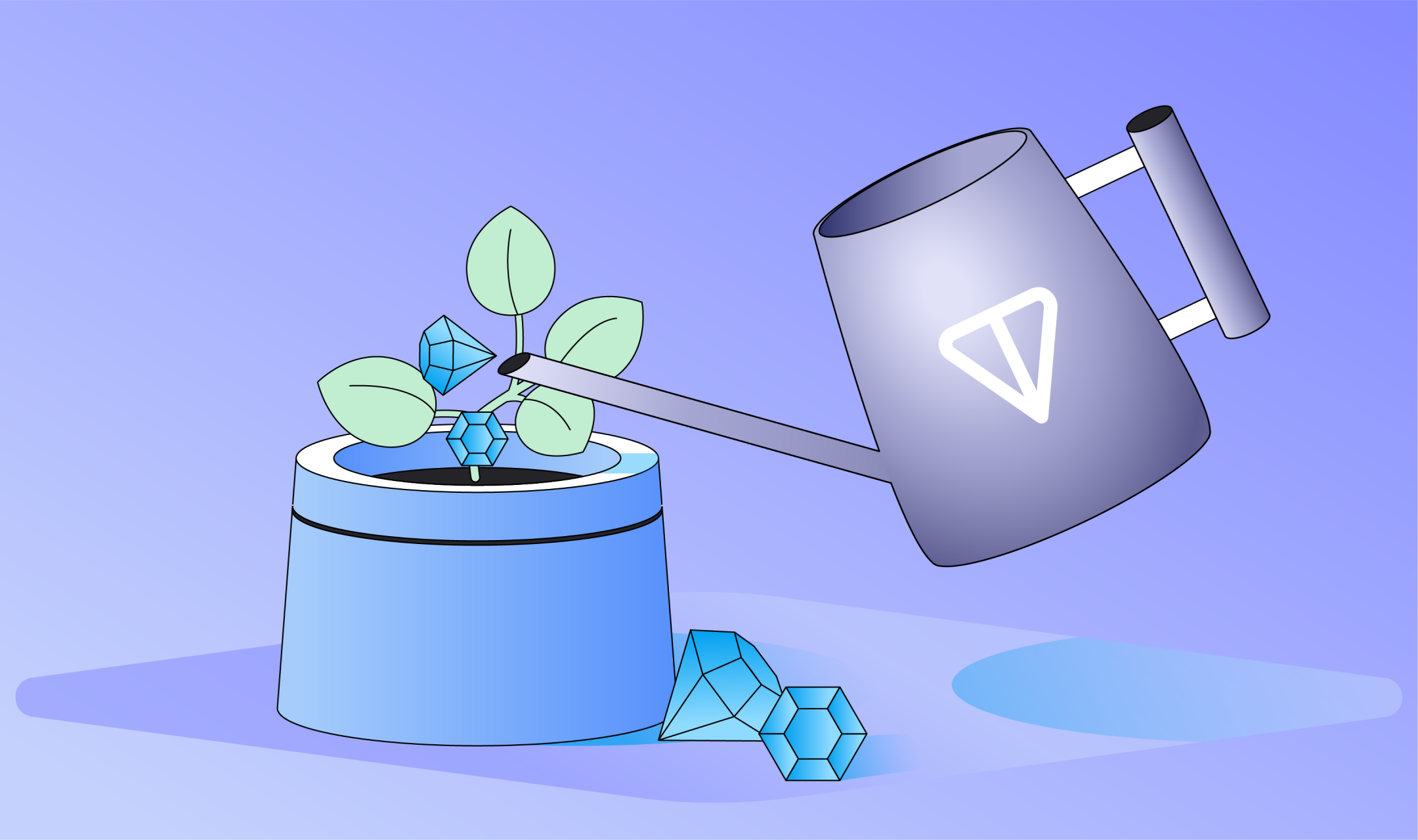 We are excited to announce the list of grant recipients approved by the TON Foundation for the first round of Q3 2023!
These projects promise innovative solutions and significant value to the TON Community. Tali AI streamlines developers' onboarding process, the Ledger app provides secure access and management of TON assets, and TonUp catalyzes the growth of ecosystem projects. Meanwhile, Optus DEX Aggregator refines decentralized trading, and Gatto presents an engaging gaming journey on VK Mini Apps. Together, they help create a bright future for the TON community.
We invite you to participate in the TON Grants program as a project builder and evaluation contributor. Learn more about different aspects of the TON Grants program on the official page.
As a builder, you can submit your project proposal on our Questbook page or join the discussion on specific projects to help us support the best possible ideas.