TON Wallet Becomes an Encrypted Messenger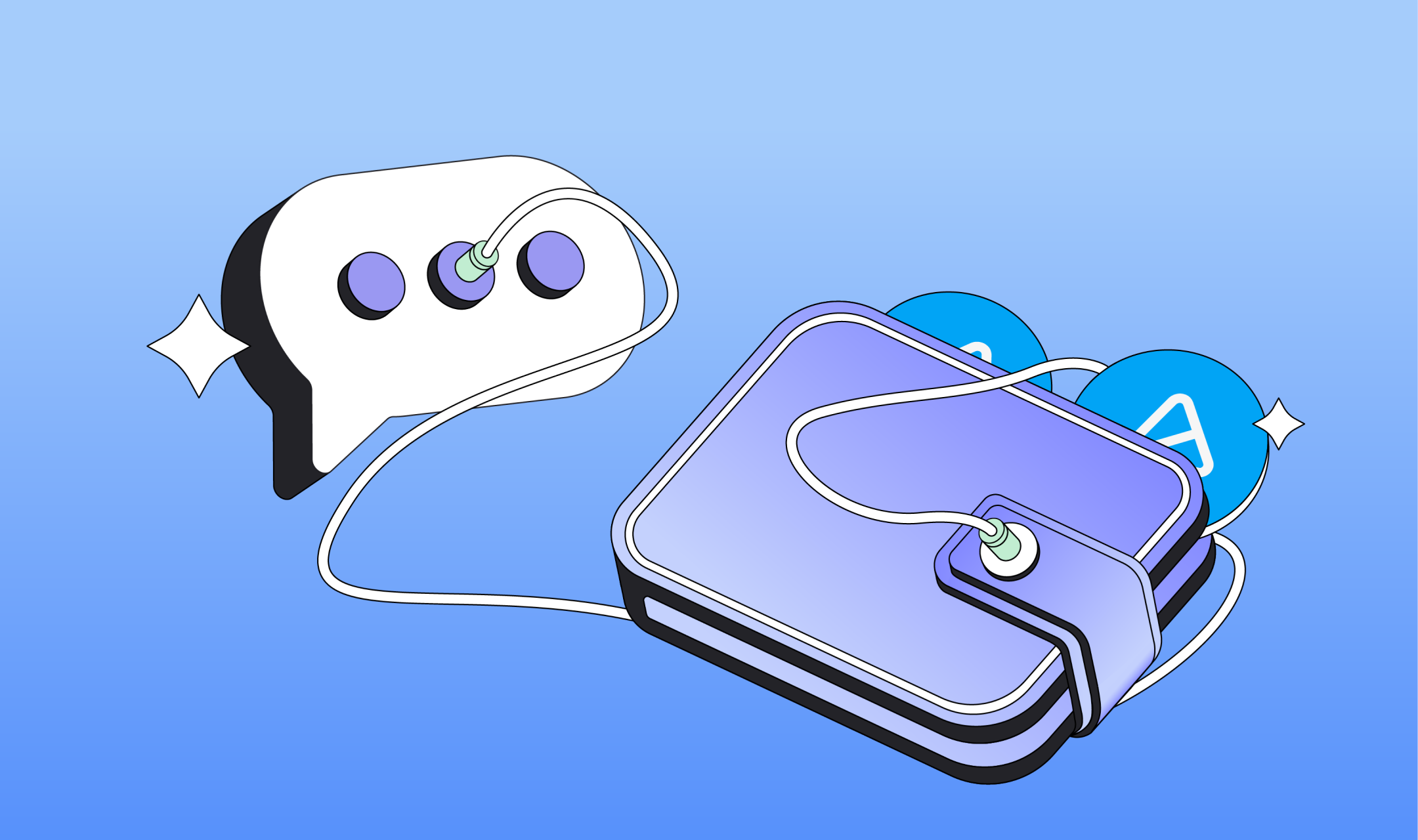 In The Open Network, when sending Toncoin, Jettons, or NFT, you have always been able to include an arbitrary text comment for the recipient. For example, "For coffee" or "Gift! Happy Birthday!" This is a simple but useful feature that is not available in most other blockchains.
With the new update, you can now encrypt text when sending messages with transactions. This feature uses end-to-end encryption, so that only the sender and the recipient can view the message.
Even in the event of an apocalypse and the failure of conventional messenger servers, you will retain the ability to send messages via the decentralized TON blockchain. Rest assured that these messages will be reliably delivered and safeguarded through encryption.
With TON, the network fee for delivering such messages is approximately 0.006 TON, allowing everyday use.
We are excited to work on technologies that make our world more free and stable!
The new feature has already been supported by standard web, desktop wallets (Windows, MacOS, Linux) and MyTonWallet. Encryption for messages will be available in upcoming updates for TON mobile wallets and the Tonkeeper wallet.
— The recipient must be a wallet that has at least one outgoing transaction
— Please do not send an encrypted comment when depositing on an exchange or payment services