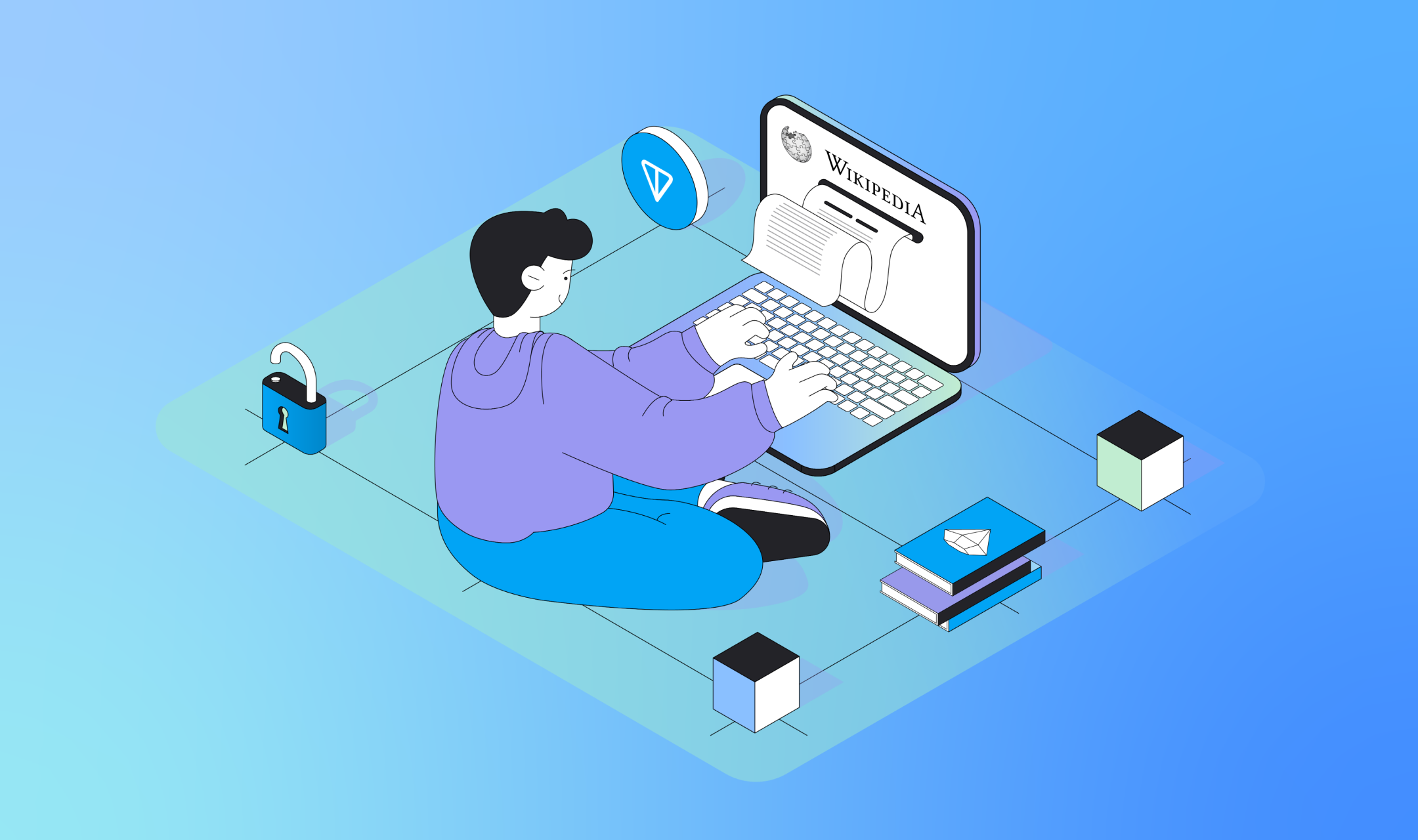 Updated on June 19, 2023 with the list of final winners.
About the contest: The goal of this competition is to update and improve The Open Network's Wikipedia page in any language. Participants are required to use the information provided on the official TON website (ton.org) and from all of the @toncoin channels mentioned at Community page and other independent proven resources to enrich the existing Wikipedia article with new data, updated information, any missing facts, and provide verified sources.
Prize pool: The total prize pool is $5,000. It will be distributed among the top contributors who make the most valuable and useful additions to The Open Network page. In case of an unexpectedly high level of participation, there is a possibility to expand the prize pool.
Opportunity: The top contributors will be considered for potential jobs at TON Foundation. Candidate selection will be based on their contribution rating to updating the Wikipedia pages, as well as the submitted text for TON Wiki page.
Competition duration: The competition will last for 2 weeks from May 20 to June 4. During this time, participants should write their edited TON articles and submit their contributions by June 4, 21:00 (UTC+4).
How to participate: This challenge is open to contestants from all over the world. To participate, you need to register through the @toncontests_bot, submit your Wiki username and send the link to the doc file with TON Wiki page description in any language.
Evaluation: Participant contributions will be evaluated based on the quality and accuracy of information, use of credible sources, article structure and formatting.
Good luck!
Winners Announced for The Open Network Wikipedia Page Update Competition
We are thrilled to announce the Open Network Wikipedia Page Update Competition winners! This contest aimed to enhance and improve The Open Network's Wikipedia page in multiple languages, and participants were tasked with incorporating new data, updated information, and verified sources to enrich the existing articles. The response to the competition was phenomenal, with participants worldwide showcasing their dedication and expertise. The contributions received were of exceptional quality, making the evaluation process a challenging task for our panel of judges. We would like to thank all the participants for their hard work and commitment to this initiative. Now, without further ado, let's reveal the winners of The Open Network Wikipedia Page Update Competition.
Winners list
This is the complete list with URLs and rewards for all eligible submissions.
Honorable Mentions
Although these submissions are not eligible for a reward, we still greatly appreciate their effort and want to highlight their work.