26 Jul 2022
•
news
•
4 min read
Why We Invested - Fanzee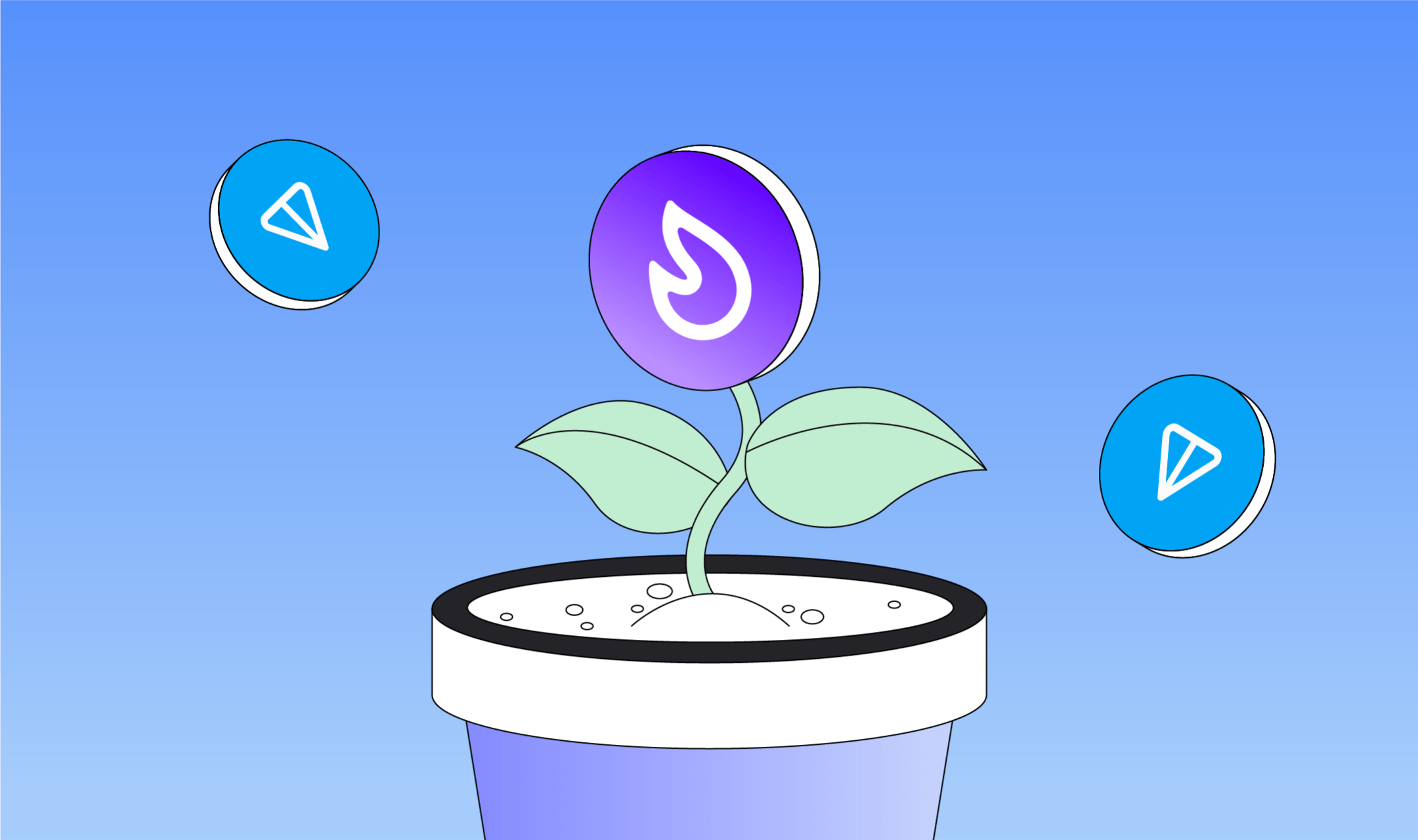 Fanzee announced a $2M pre-seed raise to transform fan engagement in sports and entertainment led by TONcoin Fund and First Stage Labs with MEXC Global, Huobi Global, KuCoin Exchange, VLG Capital, Orbs, 3Commas.io and Hexit Capital.
This note is written to shed some light on the investment process at the TONcoin Fund (TCF) and how we think about potential new ideas.
Firstly, this probably goes without saying, but as an ecosystem, TCF is primarily looking for startup companies that have a strong desire to build on the The Open Network (TON) blockchain, issue a token (jetton), or have the ability to bring a large number of users to TON.
After receiving an application from a founder or team, we start our preliminary due diligence process:
Does the project fit into the TON ecosystem?
Fanzee is a fan engagement platform and we have high hopes that if the project is successful, it will bring many thousands of users to the TON blockchain. We also believe that Fanzee will be able to leverage the power of the TON blockchain, clearly showcasing the power of TON to a broader audience.
Is there a good product/market fit?
We have long been interested in the power of sports and how fans will embrace the blockchain and digital assets. We have already seen substantial interest in fan tokens, fantasy games and NFTs, but so far these efforts have lacked a sense of participation from the fans. We believe that Fanzee is providing sports teams and fans with a new and unique way to engage with each other. It is a highly unique solution that embraces gamification, which we expect to result in high levels of fan involvement.
How attractive is the market opportunity?
The market for licensed sports merchandise is absolutely huge (upwards of $30 bn) and clubs are eager to explore new commercial opportunities. This includes the nascent market for digital assets. Fanzee's platform will allow clubs to release their own collections of digital assets, while providing another way for fans to show their support.
Does the product have traction?
Although Fanzee has yet to launch, the team has already developed a proof-of-concept and provided a detailed and clear roadmap for the future. They demonstrated a strong understanding of the target audience and a plan for attracting customers.
Does the project team have valuable experience and an ability to execute?
We are looking for teams that have a good mix of business experience and tech skills, which Fanzee was able to demonstrate. In this particular case, we were looking for previous sports industry experience and knowledge that we thought would be key to attracting customers (sports teams and federations).
Is the project investment ready?
As Fanzee was looking for "Seed stage" funding, we were not expecting a detailed business plan. However, the team were able to deliver a clear and concise pitch deck that outlined their story. There was a clear roadmap, seeking an appropriate level of funding.
The Next Stage
After our initial screening and due diligence, we decided to invite Fanzee's management team to present to the TCF Investment Committee. Here, the fund's partners get a chance to get to know the founders and discuss future plans in more detail.
Needless to say, these conversations are confidential, but we are looking to founders to have a clear and concise vision. Ultimately, this is the time when the partners can start to develop a relationship with the founder and think about what the fund can provide in terms of ongoing support.
It is early days for Fanzee, but we are excited to be part of the journey. We are fans.
Note: The content of this webpage is not an investment advice and does not constitute any offer or solicitation to offer or recommendation of any investment product. It is for general purposes only and does not take into account your individual needs, investment objectives and specific financial circumstances. Investment involves risk.