Toncoin (TON) Now Available on Alchemy Pay's Fiat-to-Crypto Service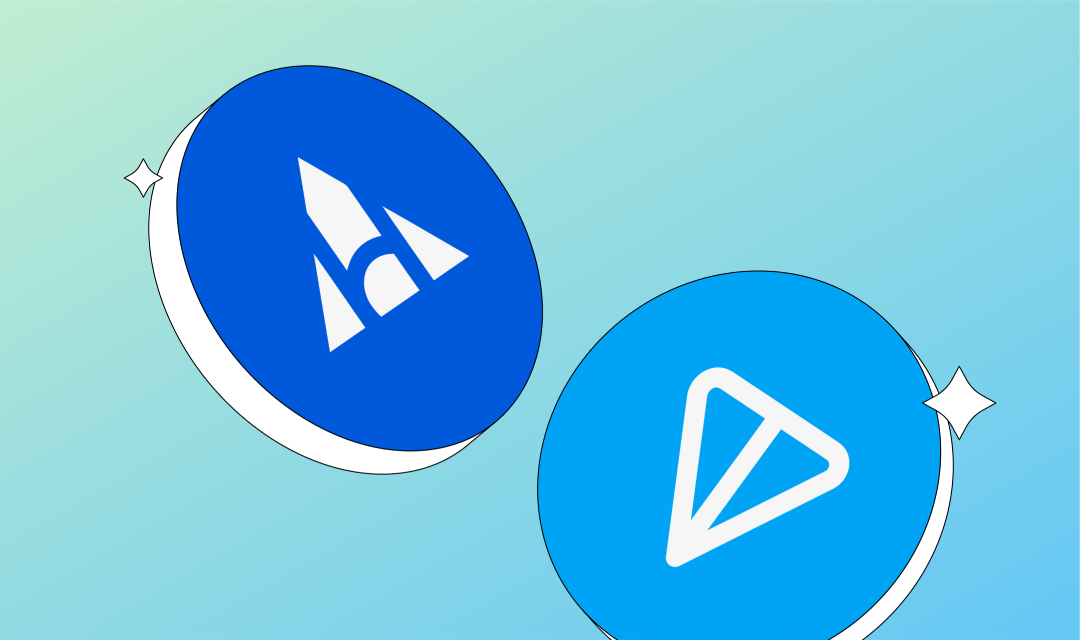 We're thrilled to announce that Toncoin (TON), the native digital token of TON, is now available on Alchemy Pay, a leading payment solution provider that seamlessly connects crypto and global fiat currencies.
The integration with Alchemy Pay, which is compatible with credit and debit cards, bank transfer payments, and popular mobile wallets, represents an important milestone in the increasing use and adoption of TON.
To bridge the divide between the digital token economy and the economy of traditional payments, Alchemy Pay's values are closely aligned with TON, the blockchain that is designed to unite Web2 and Web3 into one open network.
"The integration of Toncoin on the Alchemy Pay service marks an important step forward as our native digital token joins the ranks of the preeminent cryptocurrencies in the space," said Justin Hyun, Head of Incubation at TON Foundation. "Reliable fiat-to-crypto on-ramps are vital for onboarding new users into the burgeoning blockchain space".
Founded in Singapore in 2017, the Alchemy Pay Ramp Solution is integrated with platforms and dApps via plugin or API to provide an easy on and off-ramp between fiat currency and cryptocurrency.
"Through this integration, it allows us to offer TON's users a smooth and effortless way to enter the world of cryptocurrency," said Robert McCracken, Ecosystem Lead at Alchemy Pay. "Our unwavering mission has been to provide seamless access to the benefits of cryptocurrency for all individuals and connect everyday people to crypto."
Alchemy Pay supports payments in 173 countries via different payment methods, such as Visa, Mastercard, Discover, Diners Club, Google Pay, Apple Pay, popular regional mobile wallets, and domestic transfers. Alchemy Pay focuses on emerging markets, and its off-ramping capability remits to users in 50-plus local fiat currencies. Accessibility is core to the Alchemy Pay product, as it looks to facilitate the onboarding of the next hundred million users into Web3.