Toncoin (TON) Now Available on Trust Wallet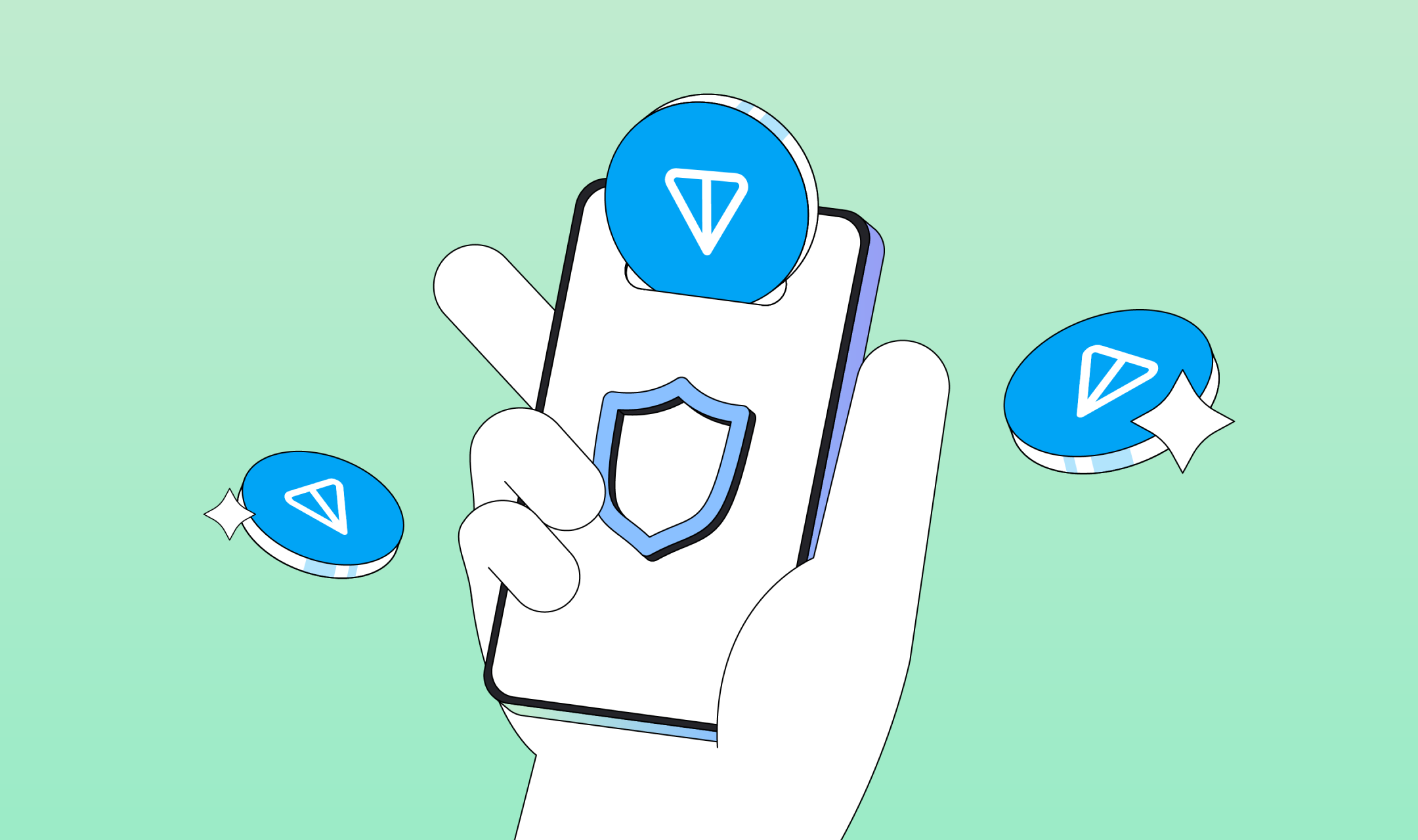 DUBAI, United Arab Emirates, May 4, 2023 10:00 AM UTC – TON Foundation, a non-profit association of developers and enthusiasts that exists to advance The Open Network (TON), has announced that Toncoin (TON), the native cryptocurrency of TON, is now supported on the self-custodial wallet.
The addition of Trust Wallet, now one of the fastest growing extension wallets in addition to being one of the largest self-custodial and multi-chain wallets with more than 60 million downloads globally, marks a significant milestone as TON cements its position as a leading cryptocurrency. Trust Wallet users will be able to hold, receive and send TON.
Bridging the gap between Web2 and Web3, TON will power the consumer-facing dApps that achieve mass adoption in Web3 technologies. TON is used for transaction fees, securing the blockchain through staking, deciding how the network develops and settling payments.
"We are delighted that Trust Wallet has added Toncoin to the roster of digital tokens on its renowned self-custodial wallet," said Anthony Tsivarev, Director of Developer Relations at TON Foundation. "Toncoin is being accepted by the pillars of the digital token space with the status of a leading cryptocurrency."
"Super excited to be one of the first major wallets to integrate TON," said Eric Chang, Head of Product at Trust Wallet. "Trust Wallet remains dedicated to innovation and accessibility and are looking forward to helping this blockchain grow to accommodate millions of users."
About Trust Wallet
Trust Wallet is a leading, simple-to-use, self-custody crypto wallet and Web3 hub for people who want to fully own, control, and leverage the power of their digital assets. From beginners to experienced users, Trust Wallet makes it simpler, safer, and convenient for millions of people around the world to send, receive, stake, and store more than 10 million digital assets and 1 million NFTs on 70+ blockchains, including Ethereum and other EVM chains including Solana, Polkadot, and more.
For any enquiries related to PR, please contact [email protected]
About The Open Network
The Open Network (TON) is a revolutionary technology to unite all blockchains and Web2 internet into one open network. It was born to empower billions of Telegram users with genuine Web3. Originally introduced by the Telegram team inheriting its freedom and openness ethos, it has been run as an open-source community project since 2020. TON's layer-1 architecture is designed to scale up to 2 to the power of 32 workchains, each of which can be subdivided into up to 2 to the power of 60 shardchains. It can support millions of transactions per second near-instantly. Telegram has helped people stay connected. TON will transform the communities into economies. Learn more: https://www.ton.org