TON Foundation Enlists Chainalysis Crypto Incident Response Program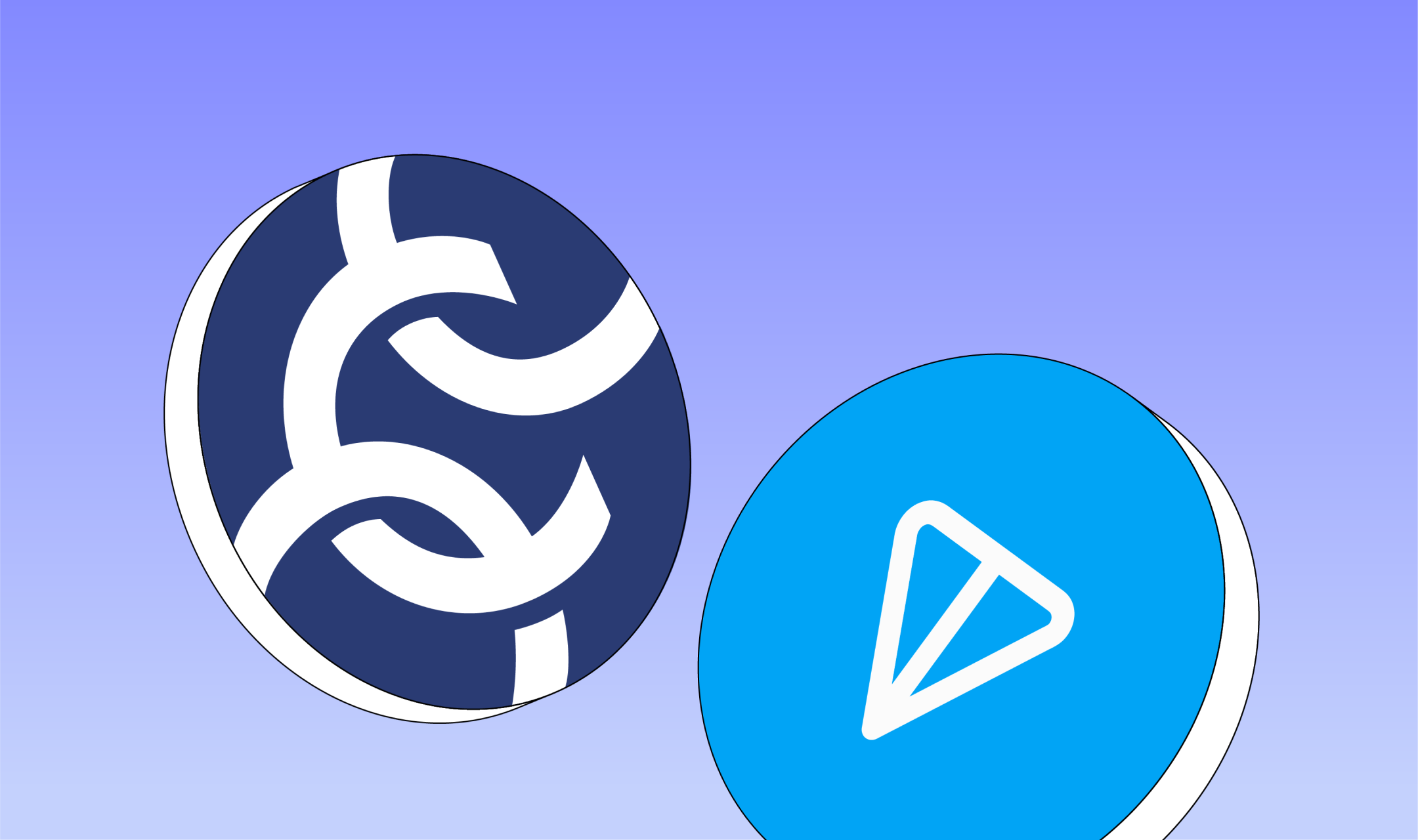 DUBAI, United Arab Emirates, May 2, 2023 10:00 – TON Foundation, a non-profit association of developers and enthusiasts that exists to advance The Open Network (TON), has engaged the Chainalysis Crypto Incident Response Service, providing it with around-the-clock expertise and support to recover lost funds in the event of a hack or exploits taking place.
The deployment of Chainalysis's rapid response retainer service provides a robust means of combating cyber attacks or unauthorized network intrusions on TON that may involve cryptocurrency theft or a ransom demand.
"We are delighted to enlist the services of Chainalysis's Crypto Incident Response Service as it is the industry gold standard for providing a rapid response to hacks or exploits," said Justin Hyun, Head of Incubation at TON Foundation. "Our vision is to achieve mass adoption in Web3 technology powered by the high performance and scalability that we offer. By routing out bad actors we can ensure an optimum experience for our growing user base."
When an incident such as a hack, ransomware attack, code exploit, or flash loan attack occurs the 24/7 Chainalysis Crypto Incident Response hotline is available to assign a dedicated team. These experts leverage advanced investigative capabilities to work around the clock and side-by-side with the victim organization. If needed, the Chainalysis team can help liaise with law enforcement and asset recovery counsel.
Chainalysis investigators have worked with organizations in the private and public sectors on hundreds of incidents involving cryptocurrency, and have helped solve some of the most high-profile cyber criminal cases. The Chainalysis Crypto Incident Response program streamlines the engagement process so that no time is wasted, no matter where in the world the victim is located. Time is of the essence, and immediately tracing and labeling funds in the Chainalysis platform can make the difference in preventing bad actors from cashing out their ill-gotten gains.
Chainalysis now screens on average $1 trillion in transaction value each month across all cryptocurrency assets, enabling its customers to more quickly list new assets safely.
Chainalysis has achieved SOC2 Type II Certification. Chainalysis completed its second compliance audit for the KYT and Reactor products, attesting to its successful implementation of controls in both the Security and Availability trust service criteria.
About The Open Network
The Open Network (TON) is a revolutionary technology to unite all blockchains and Web2 internet into one open network. It was born to empower billions of Telegram users with genuine Web3. Originally introduced by the Telegram team inheriting its freedom and openness ethos, it has been run as an open-source community project since 2020. TON's layer-1 architecture is designed to scale up to 2 to the power of 32 workchains, each of which can be subdivided into up to 2 to the power of 60 shardchains. It can support millions of transactions per second near-instantly. Telegram has helped people stay connected. TON will transform the communities into economies. Learn more: https://www.ton.org