Embrace DeFi on TON with Tasks, Challenges, and Rewards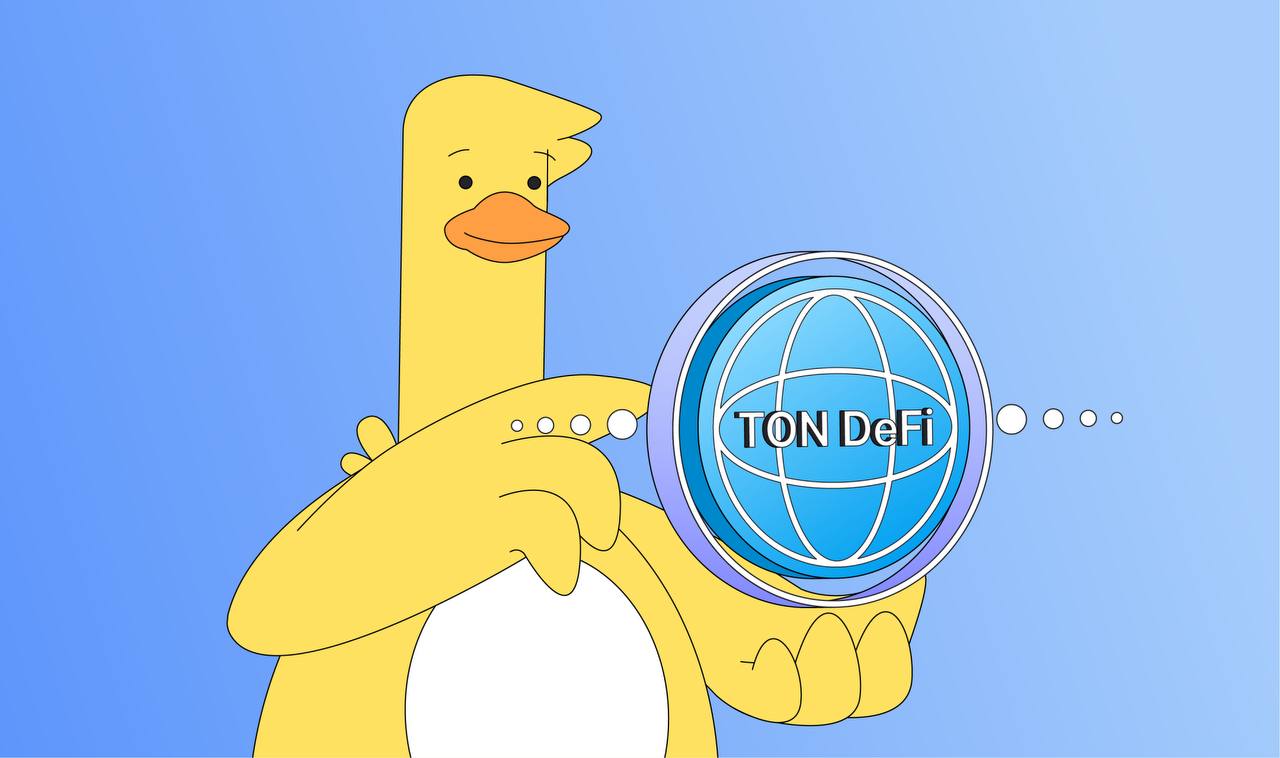 The TON Foundation is launching a significant incentive campaign spread out over the next several months, intending to bolster DeFi decentralized applications (dApps) within the TON ecosystem. This plan supports protocol development, liquidity mining, and rewarding projects based on their on-chain performance.
Starting on June 5th, the first round of our liquidity mining rewards campaign will dispense a total sum of $720,000 in Toncoin ($TON), incentivizing liquidity mining on three main decentralized exchanges (DEXs) - Megaton Finance, STON.fi, and DeDust. The campaign is set to run for a full month, wrapping up on June 30th. Users contributing to the liquidity pools of jUSDt, jUSDC, and jWBTC on these DEXes stand to gain additional $TON rewards.
Running parallel to this campaign is the inaugural "Embrace DeFi on TON" event tailored to highlight a series of marketing opportunities for participating in TON DeFi. The goal is to raise awareness and boost participation within the TON DeFi community. Participants can look forward to a series of thrilling tasks and challenges. Examples include joining our TON DeFi Telegram for a lucky draw, engaging in the swap2earn event on Rubic, and participating in the bounty programs with Megaton and STON.fi.
So, fasten your seat belts and join us for a deep dive into the DeFi world on TON, where you can learn, earn, and thoroughly enjoy the experience. Embrace the opportunity to become a TON Degen! Join us, and let's redefine the frontiers of decentralized finance together.
1. TON Foundation x Port3 lucky draw
TON Foundation and Port3 are hosting a couple of social events starting June 5th in our new Telegram group TON DeFi. Join and stand a chance to win $TON tokens and Telegram premium accounts! See the full list of activities.
2. Megaton Finance
Megaton Finance is excited to announce a range of bounty events on Gleam from June 5th to July 2nd in conjunction with this DeFi Campaign! Take part in social platform activities, the Megaton Quiz, Swap Competition, Farming Pool, and more for a chance to win up to 10,000 $META rewards. Plus, staking on Megaton will grant an additional incentive of 120,000 TON! Join us for this exciting DeFi adventure with Megaton. You can explore the event here.
3. STON.fi
This week, STON.fi kickstarts the largest-ever TON community airdrop, with a whopping 300,000 $STON up for grabs! Hosted on the Zealy platform, participate in a series of social, daily, and swap activities to join this rewarding event. Dive in now! Click here to participate.
4. DeDust
DeDust announces the continuation of its community incentive program for the CIS region during the liquidity incentive period. Special attention will be given to our Russian and Asian audiences, who will have the opportunity to be at the forefront of Dedust's community activities.
5. Rubic Swap2Earn
Rubic, a Cross-Chain Tech Aggregator, is excited to announce that the TON blockchain is now supported on Rubic.exchange, alongside 60+ other networks. To celebrate the "Embrace DeFi on TON" event, Rubic is hosting a special event from May 31st to June 15th. During this period, if you swap more than $20 to TON on https://app.rubic.exchange, you will receive 200 Rubic tokens (RBC) for your first swap, and 100 RBC each for your next two swaps, up to a total limit of $10,000.