11 Sep
•
development
•
6 min read
Essential Libraries and Tools for Python on TON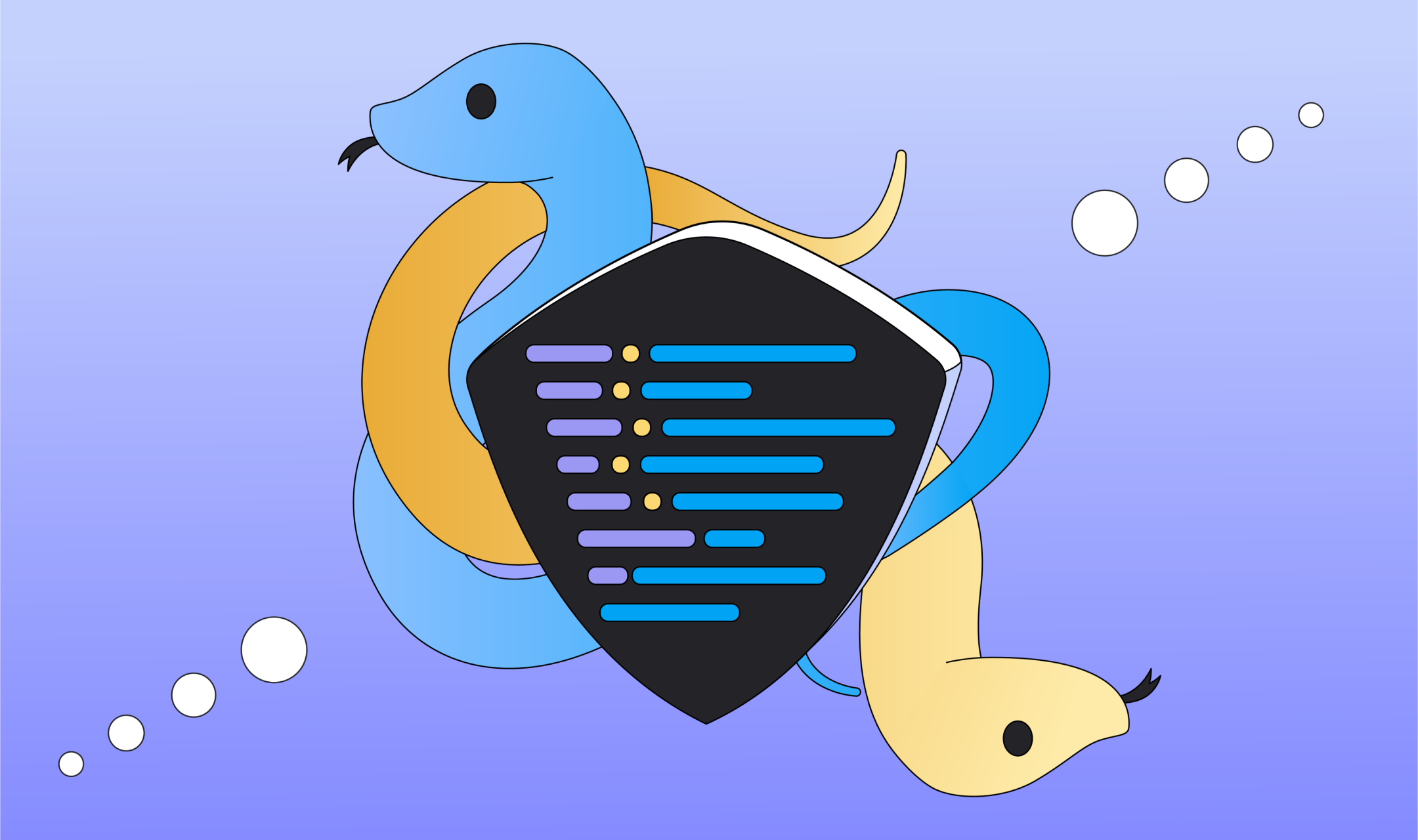 According to Statista, Python is the 3rd most popular programming language in the world, with over 49% of developers in 2023 using Python. With this in mind, and knowing our goal of building the world's most used blockchain ecosystem, we can not afford to overlook Python's importance and potential in building The Open Network (TON).
Although the Tact programming language lies at the core of TON, our community continuously develops new Python libraries to allow Python developers to contribute to the growth of the TON Ecosystem.
In this article, we'll share the most popular Python libraries you can leverage on TON. Please note that some of these libraries are still being developed by their authors but regardless provide a vault of precious information, while others might be abandoned.
Before you start, we recommend reading our article on setting up a development environment on TON.
Python Libraries for The Open Network
We will not list out the libraries in any particular order of how they should be used, so feel free to scroll through to find what you're looking for.
ADNL Transport
Abstract Datagram Network Layer (ADNL) is the cornerstone of TON. This decentralized network protocol built atop UDP in the current IPv4 framework, set to transition to IPv6 in the future, facilitates swift and lightweight data transfers. You have an option to switch to the more reliable TCP if UDP becomes inaccessible. ADNL prioritizes speed and direct peer interactions over guaranteed delivery. You can find more info in the ADNL Protocol documentation
TonLib Wrapper
TonLib Wrapper is a library that allows you to interact with TON directly via the ADNL protocol without using any HTTP API. It is based on tonlibjson, which is a JSON interface to tonlib, a library that implements TON's lite client functionality.
There are different TonLib Wrappers for different programming languages, such as Python, .NET, and JavaScript.
HTTP API or TonLib Wrapper (both supported)
The following libraries can be used with both TonLib Wrapper or directly with HTTP API; whichever you prefer.
TON C++ Wrapper
TON Connect
TON Connect is a communication protocol between wallets and apps in the TON ecosystem. Wallets do not need to build walled-garden ecosystems themselves, while the apps do not need to take the risk of holding end users' accounts. TON Connect aims to offer a seamless user experience between the wallets and the apps. Read our recent article, TON Connect – The Future Without Passwords, to better understand the concept and its benefits. Click here for the TON Connect Github repo.
Developments for TON on Python
Here, you can find a few more handy tools to help you with Python on TON.
Deprecated Libraries
While we do not recommend using these libraries as they're now obsolete and abandoned, you can still search through them to see if there is any valuable information.
Others
Last but not least, a library that doesn't fit any of the above-mentioned categories but still packs a collection of useful features.