Introducing Wallet Pay: A Revolutionary Technology for Shopping With Cryptocurrency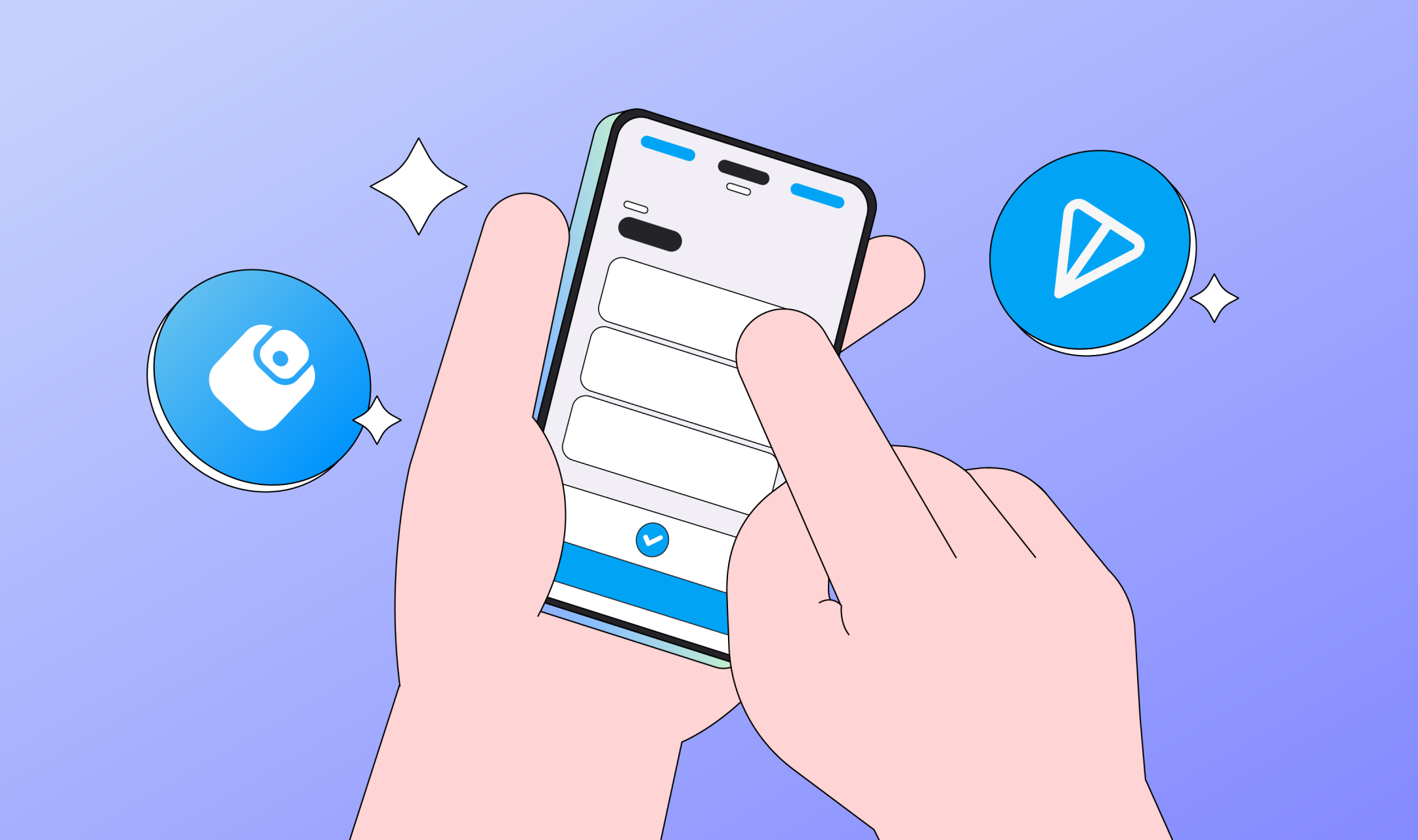 The @wallet team is launching Wallet Pay, a groundbreaking payment system allowing users to purchase goods and services on Telegram using cryptocurrencies.
This unique tool seamlessly integrates with any Telegram bot or service, enabling users to easily make payments in Toncoin, USDT, or Bitcoin directly via the Telegram messenger interface.
Wallet Pay is both simple and easy to use. It eliminates the need for novice crypto users to navigate complex and unintuitive crypto payment services, streamlining the entire process to just a few clicks within the merchant bot or Telegram Web App.
Moreover, @wallet users can conveniently and instantly top up their cryptocurrency accounts with a debit or credit card during the payment process, greatly simplifying the use of digital assets.
Wallet Pay is an extraordinary tool for Telegram, empowering its over 700 million users to embrace blockchain technology and integrate crypto into their daily lives, ultimately bringing us closer to the mass adoption of digital currency.
You can try Wallet Pay via the test bot or apply as a merchant using their website.