Six Use Cases for the World's Fastest Blockchain: Exploring TON's Potential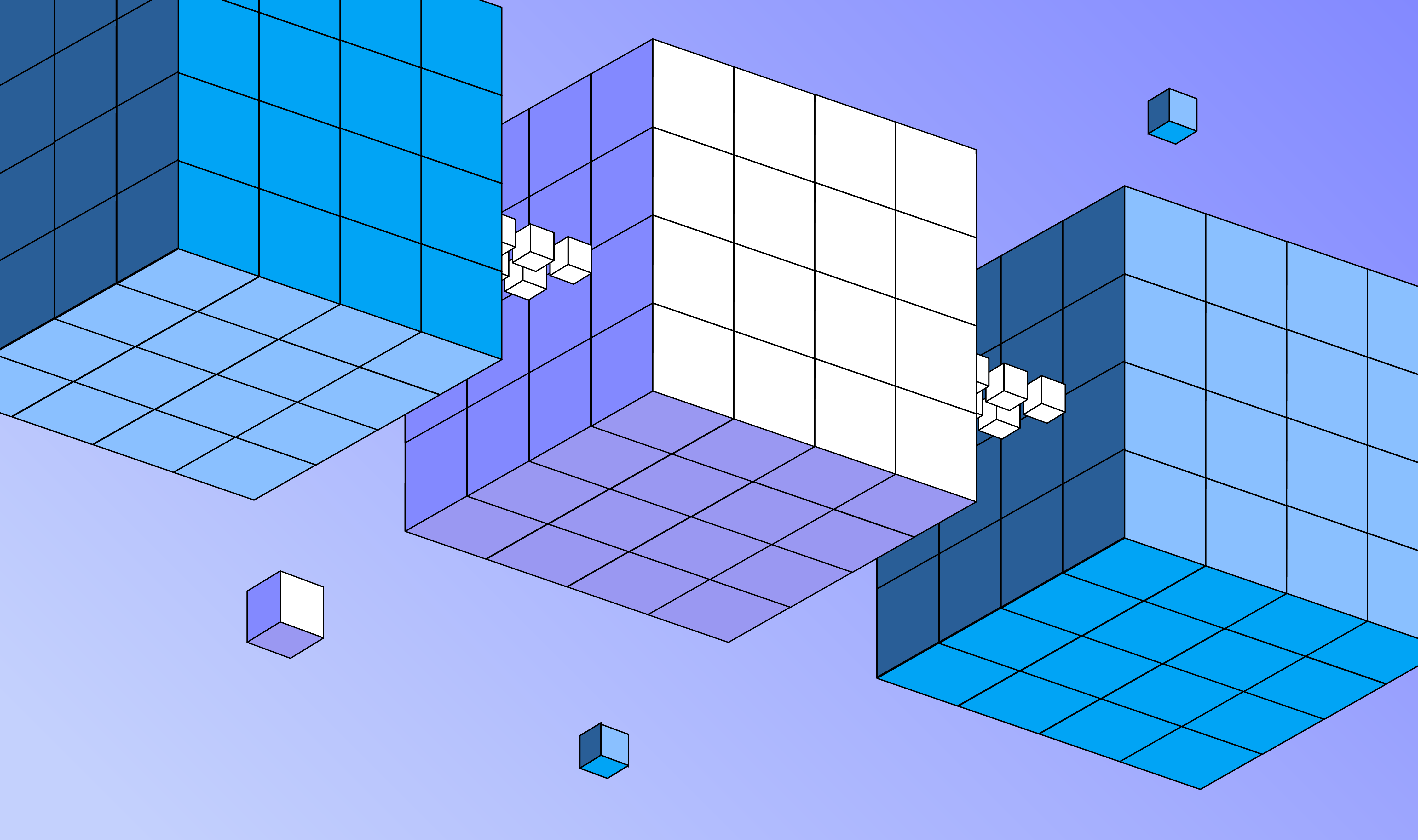 Blockchain technology has been a game-changer in the digital world, and The Open Network (TON) has now set a new world record for the fastest blockchain with a speed of 104,715 transactions per second. We set this record during our live stream on October 31, which you can now rewatch on our YouTube.
This record-breaking achievement allows us to explore new opportunities where TON's speed could revolutionize various sectors. It's no secret that the main challenge of Web3 is to provide real-world use cases and bridge the worlds of Web3 and Web2. With TON Blockchain technology, we have the infrastructure to do just that.
In this article, we'll explore six real-world use cases that showcase the transformative potential of the world's fastest blockchain.
SuperApp
Imagine a single platform that hosts countless services — from instant messaging and social networking to decentralized finance (DeFi) and e-commerce. All are powered by TON's infinitely scalable blockchain infrastructure. The SuperApp would be the ultimate portal to Web3, enabling hundreds of millions of users to perform billions of transactions, all in a user-friendly and seamless Telegram environment.
TON's architecture could support an entire digital economy, providing a seamless user experience akin to popular Web2 applications but with the added benefits of decentralization, actual digital ownership, and censorship resistance.
Gaming
The gaming industry can benefit from TON's speed to build in-game economies that rival the real world. Thanks to TON's unique architecture, game developers can deploy their own customized workchains with minimum or no fees and allow their players to experience smooth gameplay without overloading other TON workchains.
TON's capabilities allow developers to create more complex game designs and economic models, which can transform the gaming experience.
Payment Infrastructure
With TON, individuals and businesses can execute financial transactions globally with the assurance of speed and reduced costs. TON could redefine remittances, payroll processing, and e-commerce, ensuring that transactions, regardless of size, are completed in a fraction of the time and minimum fees taken by traditional financial systems.
The speed and scalability of TON can promote financial inclusivity by enabling microtransactions for the unbanked population, thus democratizing access to the digital economy.
Decentralized Exchanges (DEXs) & DeFi
TON's transaction speed can kickstart a revolution in decentralized trading. High-frequency trading, a domain limited primarily to centralized exchanges due to technical constraints, can now thrive in a decentralized environment.
This capability can significantly reduce slippage and ensure market stability, fostering an equitable trading environment that is accessible to all.
Supply Chain Management
Developers can leverage TON's infrastructure to create transparent and efficient supply chains. By enabling real-time tracking and immediate settlement of transactions, TON can reduce operational costs, prevent fraud, and ensure the authenticity of products.
This use case is particularly relevant for industries that rely on complex logistics, such as pharmaceuticals, where tracking the route of goods is crucial.
IoT Networks
The Internet of Things (IoT) is a network where billions of devices communicate and transact autonomously. TON's immense transaction speed makes it the best candidate for managing these networks, allowing machine-to-machine communications to operate smoothly and reliably.
This can lead to smarter cities, more responsive and stable energy grids, and a new level of interaction between digital services and the physical world.
TON's groundbreaking transaction speed is not just an impressive technical achievement; it represents a leap towards a future where blockchain is a core component of our everyday digital lives.
The use cases outlined above only scratch the surface of TON's possibilities, and there will be dozens of new use cases, some of them not even discovered yet.
TON's commitment to growth, innovation, and community will remain the driving force behind its evolution. TON is well-positioned to lead widespread blockchain adoption. The potential of TON to unite not just blockchains but also Web2 into a cohesive, decentralized ecosystem is now closer than ever.
In conclusion, TON stands at the forefront of blockchain innovation, breaking barriers and setting new standards. Its proven capability to process transactions at the speed of light paves the way for a future where blockchain technology is not just a niche interest but a cornerstone of the global digital infrastructure. As we continue to build on this momentum, we eagerly anticipate the TON Community to explore new ways in which TON will shape the digital landscape of tomorrow.