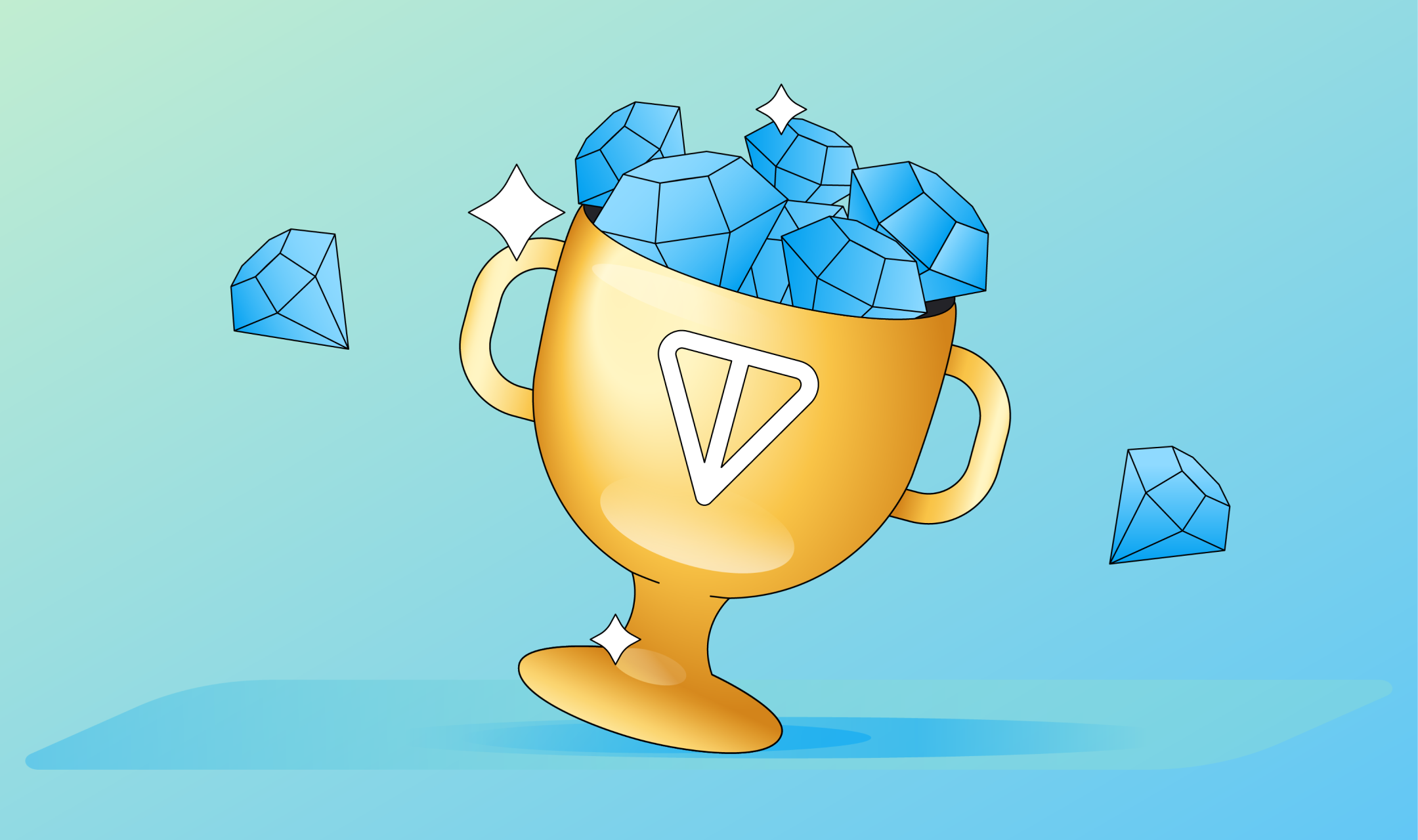 We are thrilled to announce the winners of the TON Awards 2022, a competition that recognizes and honors promising developers who are spearheading cutting-edge projects on the TON blockchain.
TON Foundation awarded a total of 301,920 TON (worth $676,300) to the standout projects listed below:
Anatoly Makosov personally awarded $100,000 of his own funds to the team at tonscan.org
Anatoly Makosov and Kirill Emelyanenko personally awarded $100,000 of their own funds to the Disintar team.
Our heartiest congratulations to all the winners! We can hardly wait to witness more game-changing initiatives on the TON blockchain in the future.