TON Foundation Grant Support: Q3 2023 #2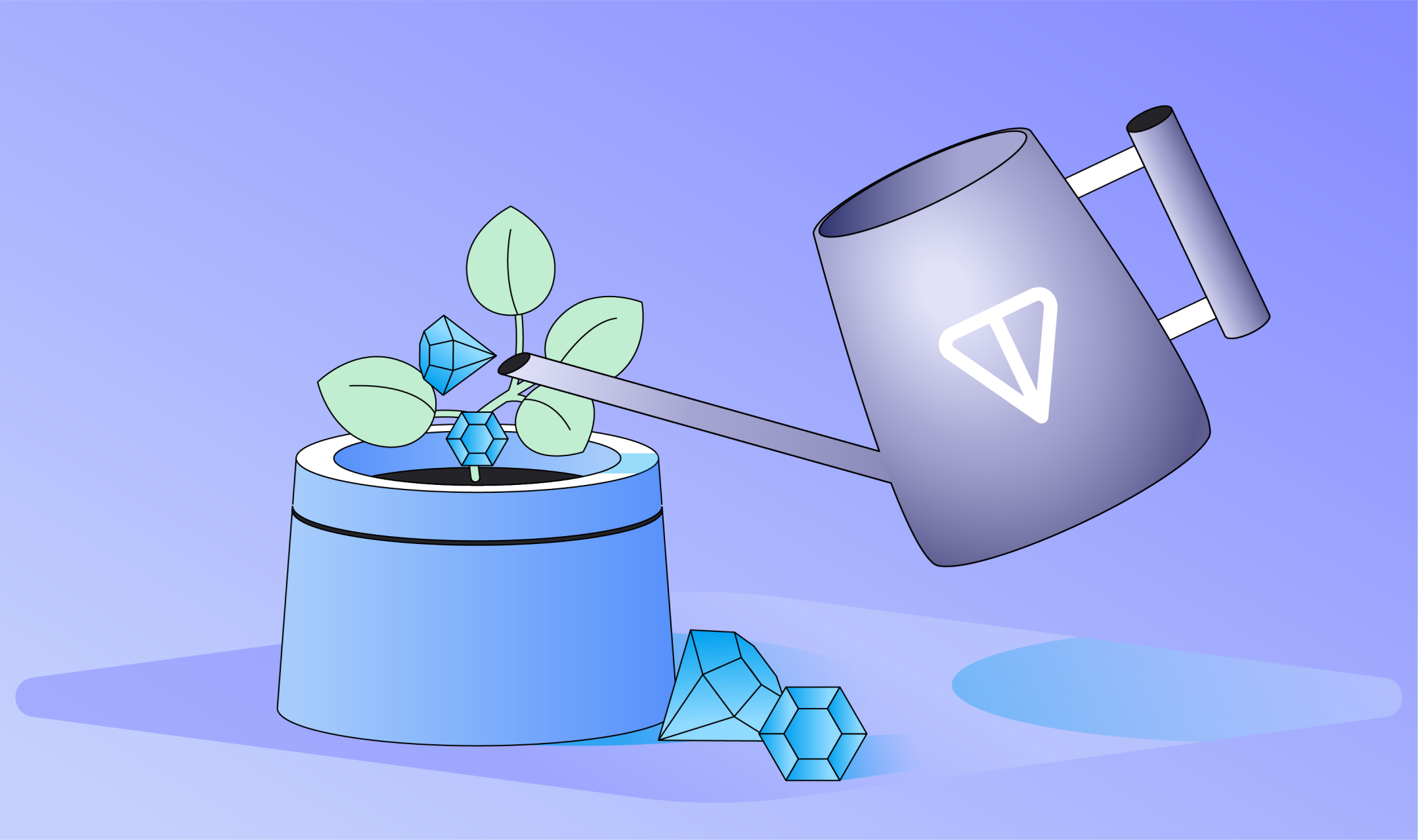 TON ecosystem is ever-evolving, and this quarter is no exception. We're thrilled to announce five new projects that received the green light for TON Grants. These projects bring innovation and value to the TON network and showcase the TON ecosystem's diverse applications and global reach.
From revolutionizing the survey marketplace to enhancing the global reach of ton.app marketplace and introducing a state-of-the-art multisig wallet, this quarter's projects are set to make significant strides in user engagement, data privacy, and transaction security. Each project is a testament to the growing versatility and global appeal of the TON Ecosystem.
We're excited to welcome you to the TON Grants & Bounties program, a platform where innovation meets collaboration. Whether you're a visionary looking to build the next big thing or someone keen on evaluating and refining ideas, there's a place for you here. Dive into the TON Ecosystem Map for a burst of inspiration, showcasing the vast potential and ongoing projects within our network.
As a builder, you can also get familiar with our GitHub with detailed guidelines on all TON Grants & Bounties programs and then submit your project proposal on our Questbook page.
Alternatively, if you're passionate about ensuring the highest quality in our ecosystem, join discussions on specific projects. Together, let's shape the future of TON and support the best possible ideas!