TONcoin.Fund Announces Investment in TonUP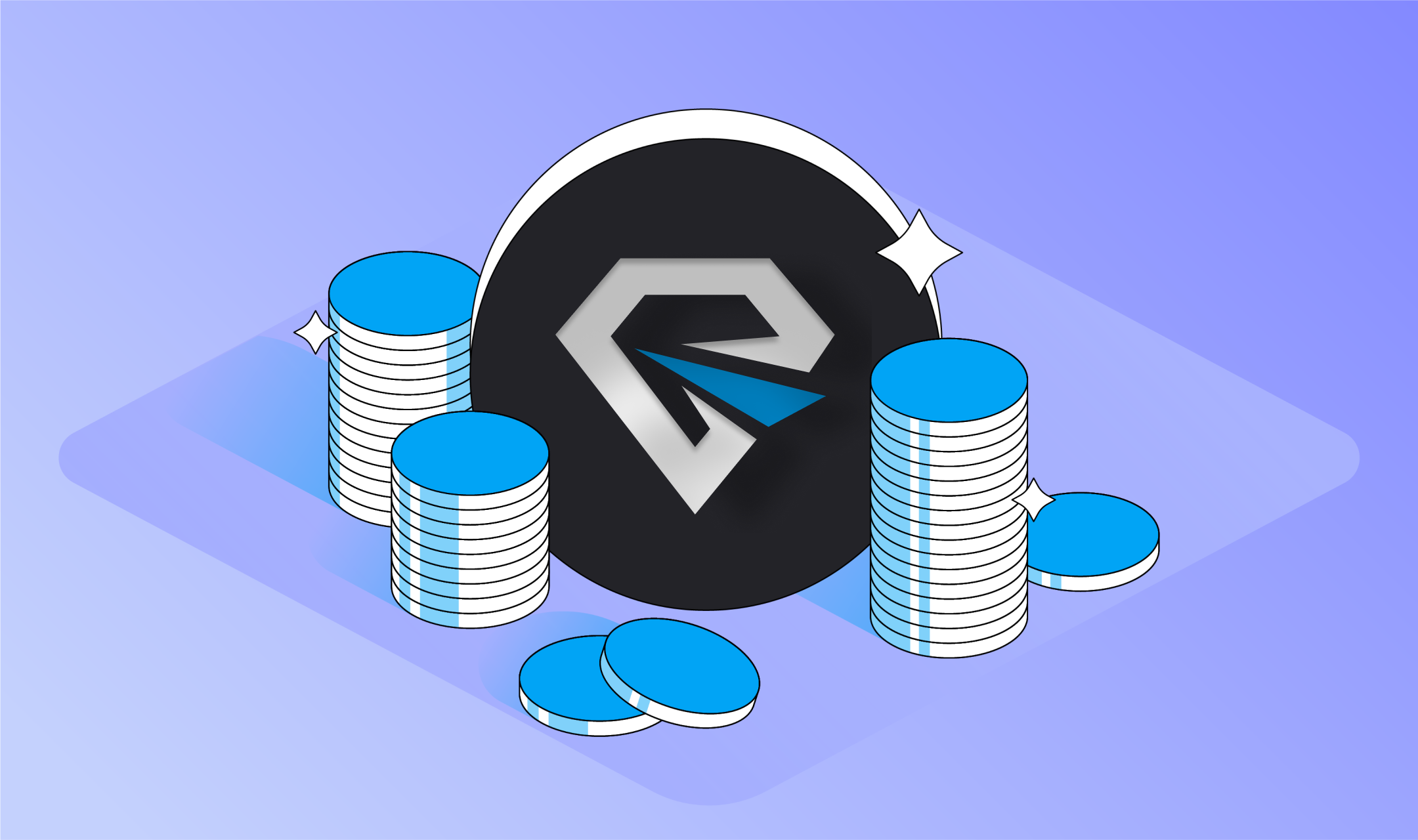 TONcoin.Fund, with its significant $250,000,000 TON investment reserve, has decided to invest an undisclosed six-figure amount in TonUP. TonUP is a notable launchpad platform operating on The Open Network (TON).
This investment aims to further TonUP's dedication to the discovery and backing of digital assets and projects that show potential for growth.
A Few Words About TONcoin.Fund
TONcoin.Fund is an investment entity that assists founders working on The Open Network. The partners at the fund bring a rich history of operational expertise, ensuring that founders get the guidance they need, be it in initial fundraising, operations, or growth strategies.
TONcoin.Fund prides itself on its robust operational background, making it well-suited to guide founders in their entrepreneurial journey. The fund's primary goal is to provide founders with the means and mentorship to develop and expand their TON-centric projects efficiently.
"The investment from TONcoin.Fund will aid our efforts in the digital asset sector. The TON ecosystem has grown steadily, recognized for its reliability and scalability. We aim to contribute to this ecosystem by supporting new projects and serving as a launchpad for the broader Web3 sector," said Leo, Founder of TonUP
A Brief Introduction to TonUP
Operating on TON, TonUP focuses on the growth and promotion of cryptocurrencies. They aim to identify cryptocurrencies with promising futures and provide them with the necessary tools and support. Safety and security of the community remain a top priority, and TonUP has laid down several protective measures to ensure this.