TON Foundation Grant Support: Q2 2023 #2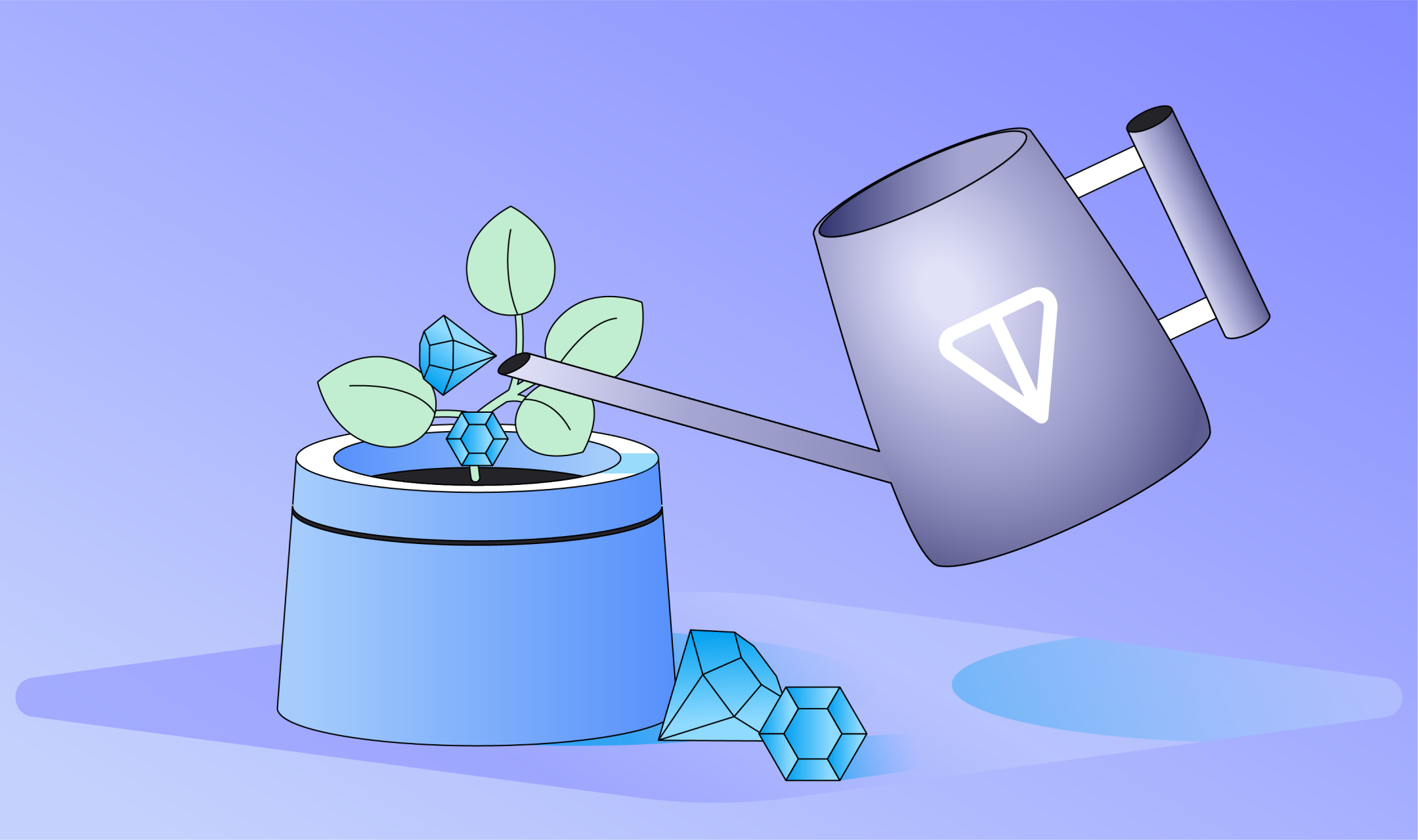 We are thrilled to unveil the list of grant recipients approved by TON Foundation for Round 2 of Q2 2023!
The support we grant to the following projects will bring significant benefits to TON Сommunity. These include a decentralized prediction marketplace, a ticketing protocol for TON, tooling and documentation for the Tact language, integration of Telegram and TON for grants management, and an online IDE for streamlined programming of TON smart contracts.
Wagmi11 - Decentralised Crypto & Sports Prediction Marketplace on TON Blockchain. Wagmi11 enables enthusiasts to predict the outcome of a crypto, sports, geopolitical events, and many more. Users stake some amount of TON as a fee and predict the outcome of the events. Join Community
A6g.events - Ticketing protocol for TON Ecosystem. Anything.events team is working on a standard of tickets entity for TON Blockchain and implementation of core use cases for tickets purchase, management, verification and anti-fraud measures. Join Community
Tact Foundation - Tooling and documentation for Tact language, the go-to solution to build on TON Blockchain. Tact Foundation is getting ready to run a diverse set of initiatives supporting the development of the Tact language. This includes documentation, examples, standards implementation (NFT, wallet, jetton), syntax highlighting, and toolkits such as IDE plugins, an explorer code verifier module, and support of online IDE. Join Community
Questbook - Integration of Telegram and TON for better grants management process. Questbook team is now enabling Telegram notifications for proposals and comments, integrating TON Wallet for direct payouts, and connecting Tonkey for multi-signature wallet functionality. Join Community
Nujan IDE - Online IDE for seamless programming of TON smart contracts. Nujan IDE is a web browser-based IDE that is designed to write, test, compile, deploy, and interact with your smart contract. A developer can write a smart contract from anywhere, on any device without any setup, configuration, or download. User-friendly interface, fast compilation process, and code-sharing feature make the process of contract deployment simple, fast, and accessible for all users. Join Community
We invite you to participate in our grants program both as a project builder and as an evaluation contributor. As a builder, you can submit your project proposal on our Questbook page or join discussions on specific projects to ensure we support the best possible ideas.